---
To: 21twelve
In answer to your observation regarding an arm. .from the snippet:
"reconstructed from 55 frames while digitally removing an extended arm."
I noticed the arm was missing, too, but then I read the paragraph.
---
To: Hulka; Empireoftheatom48
Jeez - now I'm supposed to read EVERY sentence of a post?! And I thought I was doing so much better by at least skimming them instead of just looking at the headlines!
Funny though. 30 years ago I would have found it amazing that you could splice all those photos together so well, and edit out the arm. Much less photos from Mars!
7
posted on
12/27/2012 4:46:17 PM PST
by
21twelve
(So I [God] gave them over to their stubborn hearts to follow their own devices. Psalm 81:12)
---
To: Hulka
Sooo.....
What else did they digitally remove?
>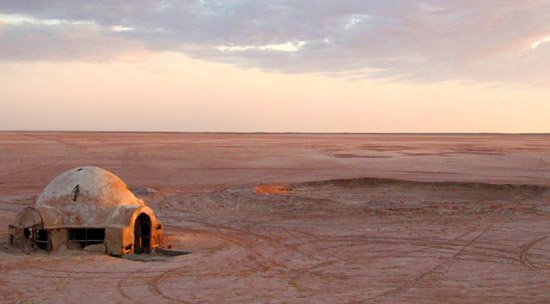 8
posted on
12/27/2012 5:21:40 PM PST
by
ExGeeEye
(I'll give y'all 90 days for the wounds to heal; then we start on 2014. Carpe GOP!)
---
FreeRepublic.com is powered by software copyright 2000-2008 John Robinson