---
To: Disambiguator
Now THIS is silly
12
posted on
02/01/2013 4:55:52 AM PST
by
Lucky9teen
(Peace is that brief glorious moment in history when everybody stands around reloading.~Thomas Jeffer)
---
To: Lucky9teen
That's not silly at all when you consider this man did it and won.
15
posted on
02/01/2013 5:01:13 AM PST
by
TSgt
(The right of the people to keep and bear Arms, shall not be infringed.)
---
To: Lucky9teen
Why is Jerry wearing one of Clouseau's disguises?
---
To: Lucky9teen
So which ticket is he running on? Silly Party, Slightly Silly Party, or Very Silly Party?
34
posted on
02/01/2013 7:11:10 AM PST
by
ZirconEncrustedTweezers
("I'm not anti-anything, I just wanna be free." - Mike Muir)
---
To: Lucky9teen
---
To: Lucky9teen; ZirconEncrustedTweezers; Disambiguator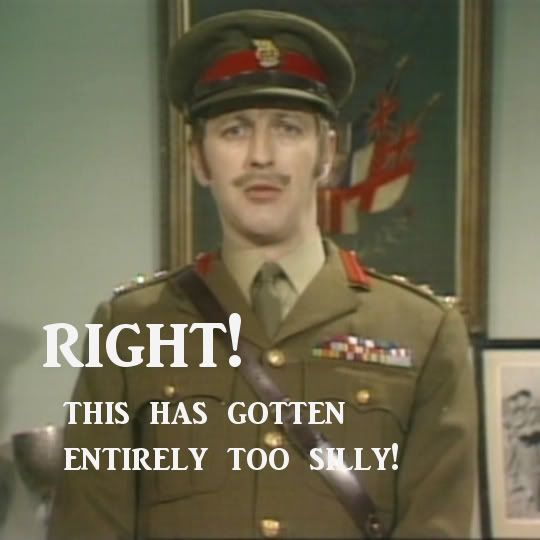 66
posted on
02/01/2013 9:38:02 AM PST
by
Old Sarge
(We are officially over the precipice, we just havent struck the ground yet...)
---
FreeRepublic.com is powered by software copyright 2000-2008 John Robinson