---
To: Third Person
Let's try again:
Beautiful
Watkins Glen...
47
posted on
04/06/2013 5:33:25 PM PDT
by
Third Person
(Welcome to Gaymerica.)
---
To: Third Person
I believe that central New York State, from Watkins Glen to Cooperstown, is one of the most beautiful, and underrated parts of the country.
---
To: Third Person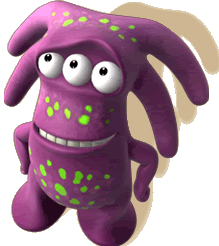 i used to make a LOT of money in the Glen as a kid in the summer collecting the silver change thrown into the pools in that picture and all the others up and down the gorge trail after the park closed for the day...
54
posted on
04/06/2013 5:46:35 PM PDT
by
Chode
(Stand UP and Be Counted, or line up and be numbered - *DTOM* -ww- NO Pity for the LAZY)
---
To: Third Person
Maybe if I show that photo to DH and the Raven Black label that Chode posted, he'll take me back to Watkins Glen...One of THE most beautiful areas of the entire country — and we only did a "drive by" unfortunately. I've begged to go back for years, it's a LONG way from California.
Yeah, I think the beer label will do it.
70
posted on
04/06/2013 6:55:00 PM PDT
by
Bon of Babble
(I have seen the future and I'm going back to bed!!)
---
FreeRepublic.com is powered by software copyright 2000-2008 John Robinson