---
To: APatientMan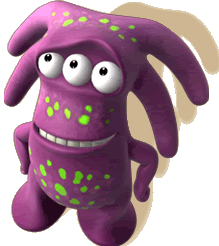 feh...
20
posted on
05/07/2013 4:49:14 PM PDT
by
Chode
(Stand UP and Be Counted, or line up and be numbered - *DTOM* -ww- NO Pity for the LAZY)
---
To: Chode
Honestly, the part that struck me as true Vermont Liberal was that he lives in VT and is offering a place in Connecticut. That sums up VT libs to a T.
I do think the guy is genuine though. He's trying to be a good Christian with this act. Whatever his definition may be.
22
posted on
05/07/2013 4:54:56 PM PDT
by
APatientMan
(Pick a side)
---
FreeRepublic.com is powered by software copyright 2000-2008 John Robinson