---
To: Chode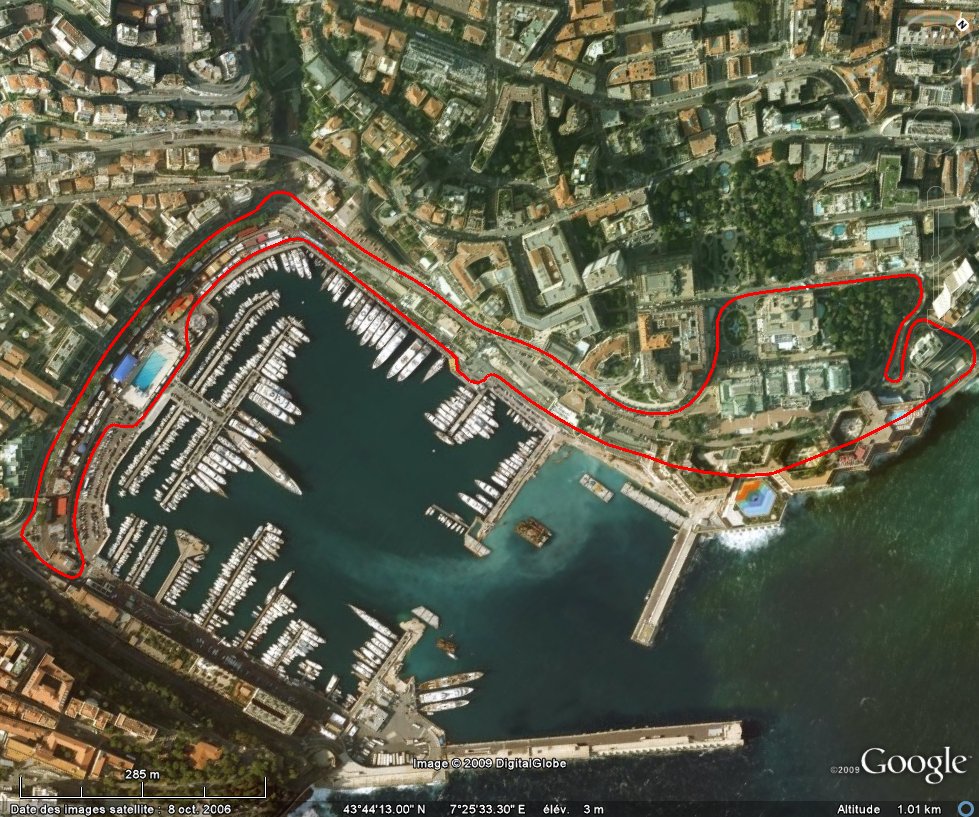 3
posted on
05/23/2013 5:30:01 PM PDT
by
Doogle
(USAF.68-73..8th TFW Ubon Thailand..never store a threat you should have eliminated))
---
To: Doogle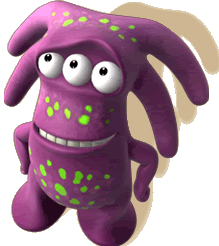 thx as always...
5
posted on
05/23/2013 5:42:03 PM PDT
by
Chode
(Stand UP and Be Counted, or line up and be numbered - *DTOM* -ww- NO Pity for the LAZY)
---
To: Doogle
Thanks for that image.
Notice something weird, though? In the upper left side you can see the front of buildings. On the right side you can see the rear of buildings. Looks warped. The satellite is too high up to cause that kind of distortion. Could be a composite, of course.
30
posted on
05/26/2013 10:58:03 AM PDT
by
Moltke
("I am Dr. Sonderborg," he said, "and I don't want any nonsense.")
---
To: Doogle
35
posted on
05/21/2014 9:42:02 PM PDT
by
gura
(If Allah is so great, why does he need fat sexually confused fanboys to do his dirty work? -iowahawk)
---
FreeRepublic.com is powered by software copyright 2000-2008 John Robinson