---
To: Jeff Winston
One of the best investments you'll ever make is a DVR 24/7 security camera system.
Mine has 4 cameras and I can see [and replay, if necessary] everything that happens on my property.
Recorded video tends to keep people honest...even cops.
32
posted on
06/28/2013 10:34:26 PM PDT
by
Salamander
(.......Uber Alice!.......)
---
To: Salamander
You rock, citizen.
Now if we could just get a cam on Zer0, we'd be all set.

---
To: Salamander
Doesn't seem to work as well on Dobermans: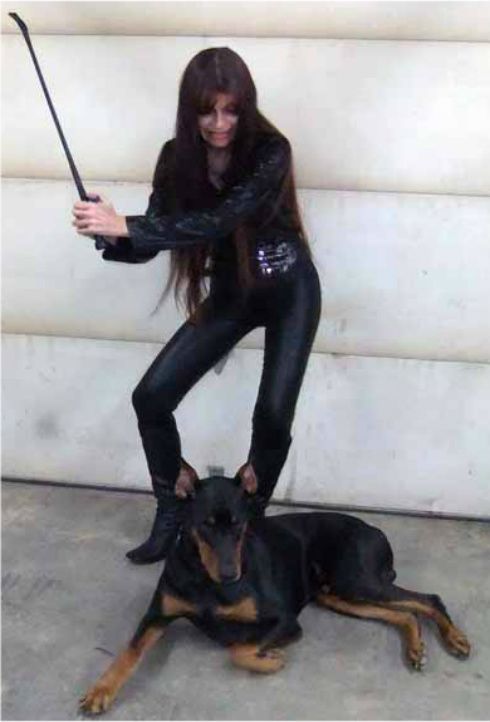 "I swear! I know nothing about the missing bacon from this morning! Or last night's steak. Or Tuesday's hamburgers. How could you possibly....wait a minute...."
"You. You ratted me out to Da Boss."

---
To: Salamander
One piece of advice.
Get any pertinent video saved on an alternate computer, as you never know when those cops will want your video as, "evidence".
45
posted on
06/28/2013 10:48:48 PM PDT
by
Jonty30
(What Islam and secularism have in common is that they are both death cults)
---
FreeRepublic.com is powered by software copyright 2000-2008 John Robinson