---
CBS World News Today – February 20, 1944
archive.org ^ | 2/20/44


Posted on 02/20/2014 12:59:25 PM PST by Homer_J_Simpson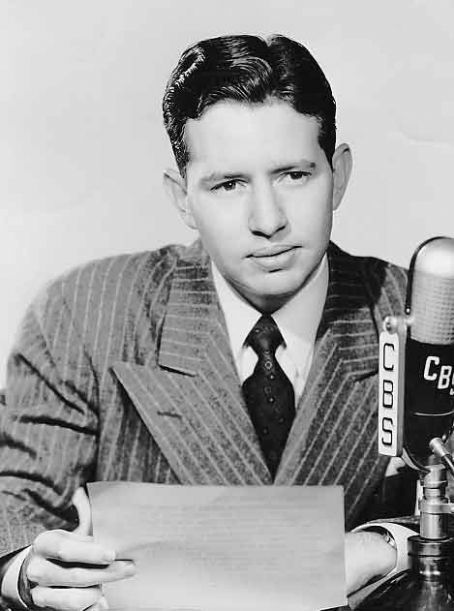 Douglas Edwards
---
TOPICS: History
KEYWORDS: milhist; realtime; worldwarii

Free Republic University, Department of History presents

World War II Plus 70 Years: Seminar and Discussion Forum

First session: September 1, 2009. Last date to add: September 2, 2015.

Reading assignment:

New York Times

articles and the occasional radio broadcast delivered daily to students on the 70th anniversary of original publication date. (Previously posted articles can be found by searching on keyword "realtime" Or view

Homer's posting history

.)

To add this class to or drop it from your schedule notify Admissions and Records (Attn: Homer_J_Simpson) by freepmail. Those on the Realtime +/- 70 Years ping list are automatically enrolled. Course description, prerequisites and tuition information is available at the bottom of Homer's profile. Also visit our

general discussion thread.
---
To: r9etb; PzLdr; dfwgator; Paisan; From many - one.; rockinqsranch; 2banana; henkster; meandog; ...
CBS World News Today – February 20, 1944
2
posted on
02/20/2014 1:00:29 PM PST
by
Homer_J_Simpson
("Every nation has the government that it deserves." - Joseph de Maistre (1753-1821))
---
To: Homer_J_Simpson; CougarGA7; henkster
I note with interest their efforts to explain & justify US forces tactics on the Anzio beachhead.
I'm not certain if "history" generally agrees...

---
FreeRepublic.com is powered by software copyright 2000-2008 John Robinson