---
PETA Wants Accused Cannibal Killer Fed Vegan Diet
Jeffersonville News & Tribune ^ | September 24, 2014 | CNHI News Service


Posted on 09/24/2014 7:28:45 PM PDT by DogByte6RER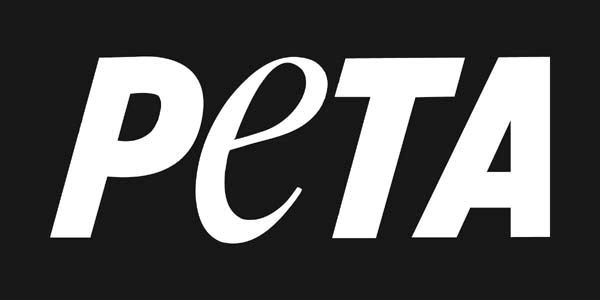 PETA wants accused cannibal killer fed vegan diet
JEFFERSONVILLE, Ind. – It has the stuff of a comedic one-liner, but PETA says it is dead serious in urging the local sheriff to feed an accused cannibal killer a vegan diet in order to "swear off flesh" while he's imprisoned.
Kenneth Montville, a national spokesman for People for the Ethical Treatment of Animals, said the proposal is aimed at making the group's point that meatless food can help reduce violent behavior and also save money for jails.
"We really want to take a situation that's a tragedy and make it into something positive – to reduce the total violence in the world," Montville said in an interview with the Jeffersonville News & Tribune.
Clark County Sheriff Brian Meyer said PETA made the suggestion in a letter dated one day after Joseph Oberhansley, 33, was arraigned in court Monday on charges of killing his ex-girlfriend, Tammy Jo Blanton, 46, and eating her flesh.
"When I first saw the letter, I thought it was a cruel joke" said Meyer.
"When I realized it was real, my first thought was to not even respond because it's ridiculous."
Meyer said the PETA proposal was out of line given the nature of the murder case. "I can't believe they would be so insensitive to the victim and her family," he said.
PETA's Montville said it isn't the first time the organization has asked law enforcement to feed prisoners vegan diets. He said a similar request was made in a Tennessee murder case, and the cannibal aspect of the Jeffersonville murder made it especially appropriate.

(Excerpt) Read more at newsandtribune.com ...
---
TOPICS: Chit/Chat; Food; Local News; Miscellaneous; Weird Stuff
KEYWORDS: bonapptit; cannibalism; cookbook; crime; itsacookbook; peta; ratcrime; toserveman; vegan; whatthecannibalate
---
---
---
---
---
---
---
---
---
---
---
---
---
---
---
---
---
---