---
Carly Fiorina will be Director of National Intelligence.
Posted on 12/12/2016 7:18:39 PM PST by profit_guy
Should be confirmed within days. Not sure if this is good or bad.

---
TOPICS:
KEYWORDS: carly; dni; fiorina; nolink; nosource; trapdoor; trump; trumpcabinet; trumpintelligence; trumptransition
---
Navigation: use the links below to view more comments.
first previous 1-20 ... 81-100, 101-120, 121-140, 141-146 last
---
To: Dave W
---
To: livius
I don't object. She seems like one tough lady.
---
To: profit_guy
How about William Binney.
He is considered the top cryptographer to ever work at the NSA.
---
To: heterosupremacist
---
To: profit_guy
The thrust of my remark was not a comment on whether or not Fiorina would be named to any post - or whether you're right or wrong. It was an observation that the avalanche of rumor, 'fake news', and general brouhaha surrounding this election may be inuring us to the usual April 1 surprises.
145
posted on
12/13/2016 5:57:44 AM PST
by
pa_dweller
(Trump 290, Clinton 232 - The vote heard 'round the world.)
---
To: shoedog
Look it's Ted, no, it's Carly, no, it's Geddy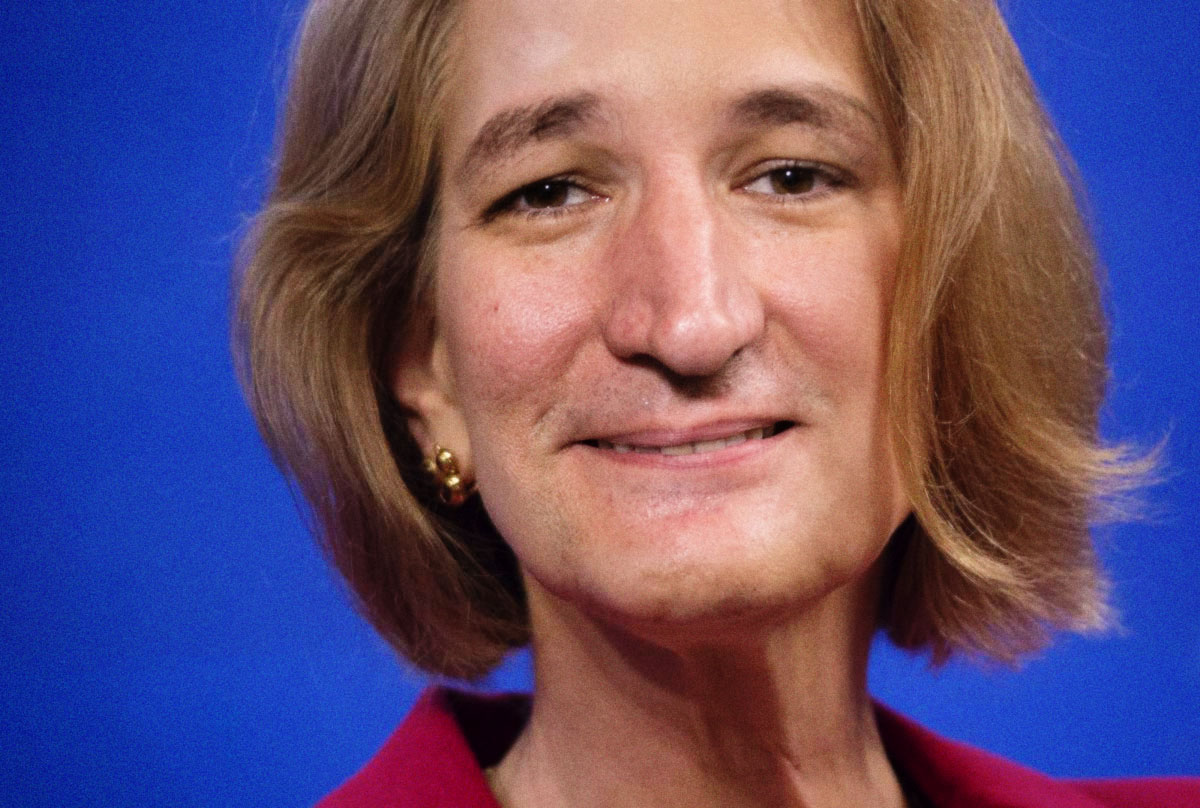 Hmm, between that article and her wikipedia page, I'd have to say, she's kind of a badass for a woman. I'm thinking Ivanka might be influencing this pick. Fiorina's got mostly conservative views.
One thing to note; Bold text emphasis by me;
The Director of National Intelligence (DNI) is the United States government official – subject to the authority, direction, and control of the President – required by the Intelligence Reform and Terrorism Prevention Act of 2004 to: Serve as principal advisor to the President and his executive offices of the National Security Council, and the Homeland Security Council about intelligence matters related to national security; Serve as head of the sixteen-member United States Intelligence Community; and Direct and oversee the National Intelligence Program.
She doesn't like waste, doesn't take any shit, is generally conservative and would directly answer to Trump.
We've all heard the saying "Be the bigger man". Trump is truly showing on a regular basis that he IS the bigger man. With his company, Trump proves that anyone working for him, male or female are productive and does what he says, else. (You're Fired) As long as she's given explicit direction, I think she'd do fine.

---
Navigation: use the links below to view more comments.
first previous 1-20 ... 81-100, 101-120, 121-140, 141-146 last
---
---
FreeRepublic.com is powered by software copyright 2000-2008 John Robinson