---
Tesla launches '1,000 miles per hour' charging station for Model 3
FoxNews.com/auto ^ | Gary Gastelu | Fox News


Posted on 03/09/2019 10:28:58 AM PST by ETL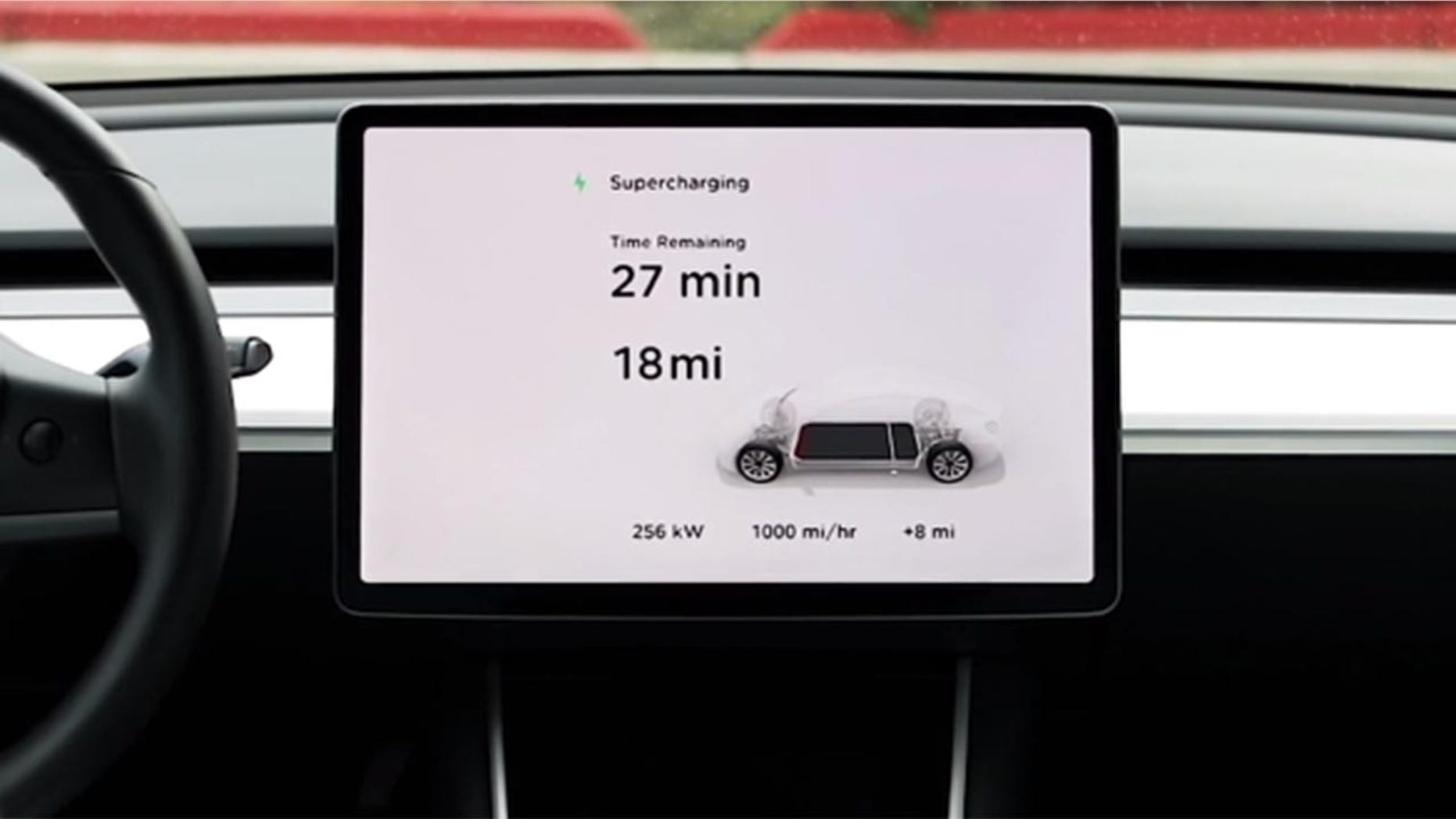 The so-called V3 Supercharger operates at 250 kilowatts -- approximately twice that of the older stations -- and can charge some of its cars at a rate of 75 miles every five minutes, which Tesla is promoting as "1,000 miles per hour," without explaining the math. (75 x 12 = 900, doesn't it?)
(Following the publication of this article, a Tesla representative clarified that the "1,000 mph" speed is a peak rate that is only sustained for a portion of the initial five-minute period on batteries at a low state of charge.
Average speeds over longer charging times were not provided, as the system is still in development.)
Combined with a new feature that brings the car's battery pack to an optimal charging temperature as it is approaching the station, Tesla says total charging time will be reduced by up to 50 percent.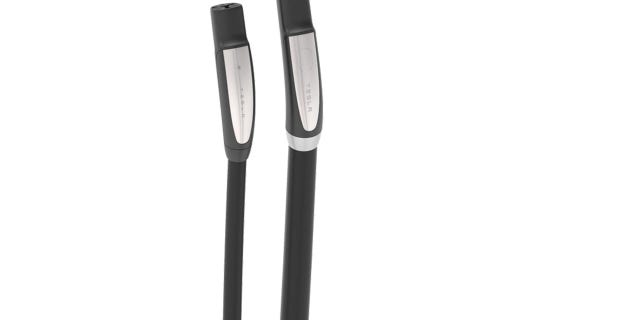 The higher speed was enabled, in part, by a switch to liquid-cooled charging cables, according to the Teslarati blog.
For now, the Fremont, Calif., station is in Beta mode and only compatible with Tesla Model 3s, which use a newer type of battery cell technology than the Model S and X, and is only being made available to a select group of owners in the Tesla Early Access Program.

(Excerpt) Read more at foxnews.com ...
---
TOPICS: Chit/Chat
KEYWORDS: 900mph; automakers; elonmusk; energy; falcon9; falconheavy; gigafactory; panasonic; scam; solarcity; spacex; tesla
---
Navigation: use the links below to view more comments.
first 1-20, 21-40, 41-60, 61-73 next last
---
---
---
---
---
---
---
---
---
---
---
---
---
---
---
---
---
---
---
---
---
Navigation: use the links below to view more comments.
first 1-20, 21-40, 41-60, 61-73 next last
---
---