---
To: 2ndDivisionVet
I have a tablecloth map of Greenland.
My Dad brought it back from a TDY in the early '70s.
20
posted on
08/17/2019 3:43:43 AM PDT
by
ExGeeEye
(For dark is the suede that mows like a harvest.)
---
To: All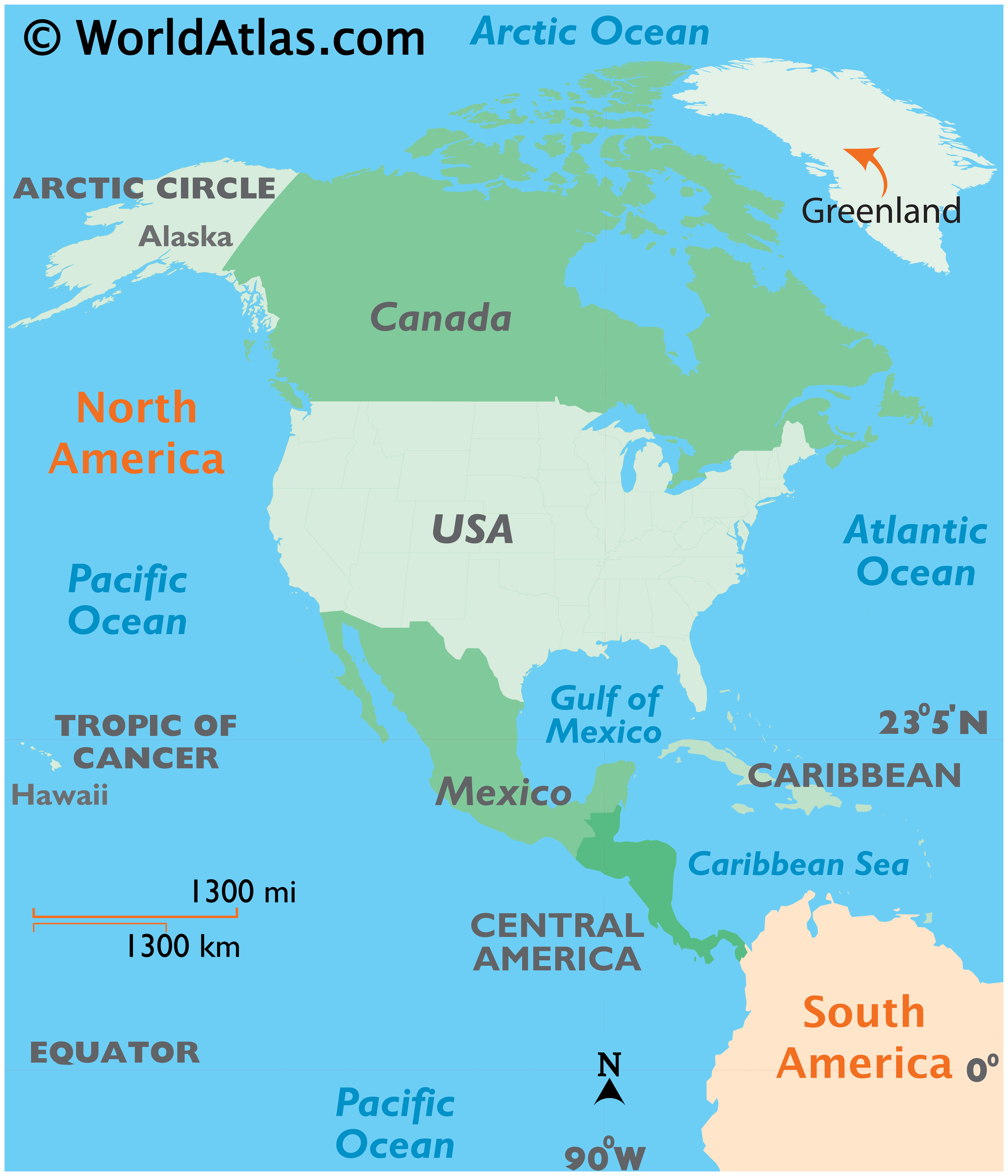 44
posted on
08/17/2019 5:18:57 AM PDT
by
Liz
(Our side has 8 trillion bullets; the other side doesn't know which bathroom to use.)
---
To: ExGeeEye
I had a neighbor, retired USCG.
One of his stories was invading Greenland during WWII.
He claims it was the first Allied invasion.
Any way, they storm ashore to hit a German radio/weather station, the they were greeted by the handful of Germans as rescuers, have been unsupplied in quite a while.
The Germans were taken to the Naval prison in Portsmouth, NH.
Apparently, there were a small number of German stations on the Greenland coast, and my neighbor was only involved in shutting down one of them.

---
FreeRepublic.com is powered by software copyright 2000-2008 John Robinson