---
To: The Scourge of Yazid
LoL!

In Arabic countries like Bahrain, UAE, Qatar, Kuwait and Saudi, People from Philippines, Pakistan, India (NON ARABS) work hardly! Iranians invest in lots of businesses (cuz Iran is not safe for their own investments), Westerners are in charge of managements and handling. What ARABS do is to receive the benefits of this hardwork, investment and management. And in return these arabs are busy to export Radicalism, Terrorism and Hate.

What useful people these arabs are.
---
To: risk; freedom44; nuconvert; RaceBannon; sionnsar
Some Pictures of Alborz High School in Iran founded by an American (Dr. Jordan) in early 20th century...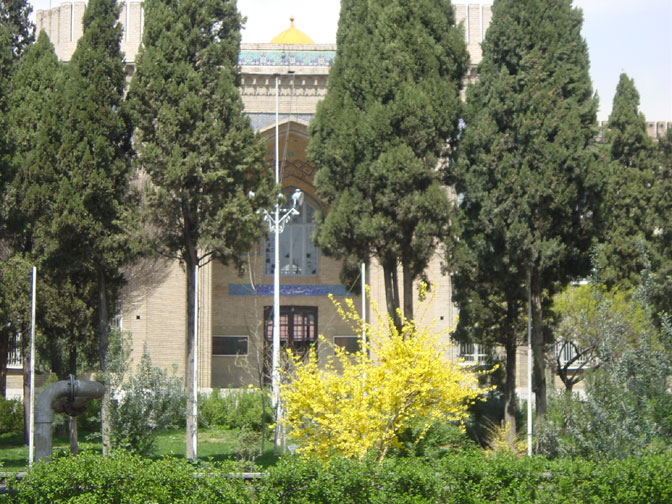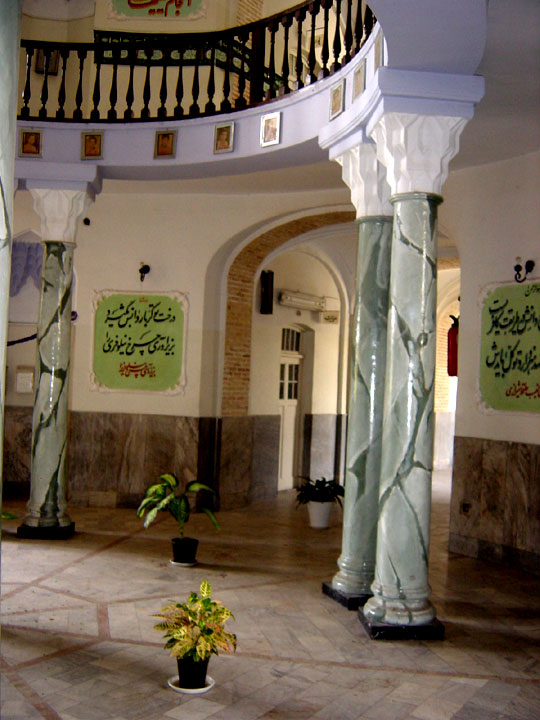 ---
To: Khashayar; SJackson; freedom44; F14 Pilot; sheik yerbouty; Slings and Arrows; KangarooJacqui; ...
Yeh, pretty much.
Man, I wish I had an army of personal servants.
It would make the job of posting these comments that much easier.
Dictating words to someone who actually does the manual labor.
Sweeeet!
Wealthy Arab sheik:
I tell you bruda, it is da life! I have not move my ass a millimeter since the oil boycott when (How you say?) "Mr. Peanut" was your country's president.

---
FreeRepublic.com is powered by software copyright 2000-2008 John Robinson