---
To: Stellar Dendrite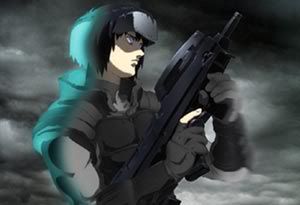 Ja!
No, seriously, when this circulates on DU, see how long it takes them to scream "Reichstag Fire!"
They have this self-righteous indignation going on about being "oppressed". Bullshit. They are the most coddled, spoiled opposition on God's Good Earth.
Be Seeing You,
Chris

22
posted on
09/02/2004 9:08:45 PM PDT
by
section9
(Major Motoko Kusanagi says, "Jesus is Coming. Everybody look busy...")
---
To: Poohbah
I think you predicted this a while ago...
---
To: section9
The DUmmies have already cried Reichskristallnacht on the broken Democrat window in State College, PA. I read it this afternoon.

---
To: section9
All socialist party opposition is the same.

These democrats take from europe where parlementary loosers still get a job in government. (look at england where the person who is number two gets a shadow cabinet)

It will be interesting to see how this party goes into the ash heap of history.

With this report it will be a violent trip.
---
FreeRepublic.com is powered by software copyright 2000-2008 John Robinson