---
To: Lysshua
"For if you were cut out of what is by nature a wild olive tree and grafted in to a cultivated olive tree, how much more will these natural branches be grafted back into their own olive tree!"

True, but in the meantime, the cut off ones are not part of the tree.
John 8:44-45. "You are of your father the devil, and you want to do the desires of your father. He was a murderer from the beginning, and does not stand for the truth, because there is no truth in him. Whenever he speaks a lie, he speaks from his own nature; for he is a liar and the father of lies. But because I speak the truth, you do not believe me."
Rev. 3:9. "Behold I will cause those of the synagogue of Satan, who say that they are Jews and are not, but lie, I will make them to come and bow down at your feet..."
---
To: SausageDog
Memo to SausageDog (by the way your name fits your personality) from Israel: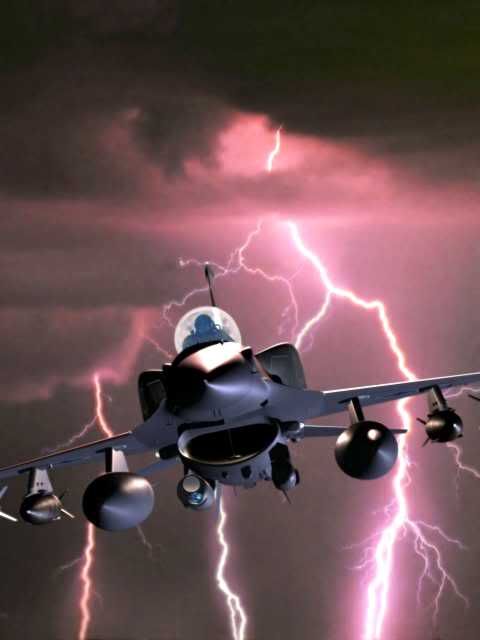 Don't piss off GOD
172
posted on
02/20/2005 6:14:29 AM PST
by
IAF ThunderPilot
(The basic point of the Israel Defense Forces: -Israel cannot afford to lose a single war.)
---
To: SausageDog
The context does not bear the weight you are placing on it. He was speaking of the leadership and to them. As far as the others were concerned,they were regarded as slaves to sin as we all were. For a slave does not remain in the house forever,but a SON does. Therefore if the SON sets you free, you are free indeed. John 8:36. Romans 11 further states "Israel has been disobedient now,so that by your showing them the same mercy that God has shown you, they may receive God's mercy. For God has shut all mankind up together in disobedience, in order that he may show mercy to all.(Romans 11:31,32) Ephesians 1 answers whether they are regarded by God to be in the tree, Romans 11:17 deals with their apparent present state.

205
posted on
02/21/2005 11:50:01 PM PST
by
Lysshua
(And it is in this way that all Israel will be saved. Romans 11:25, 26)
---
FreeRepublic.com is powered by software copyright 2000-2008 John Robinson