---
To: liberty or death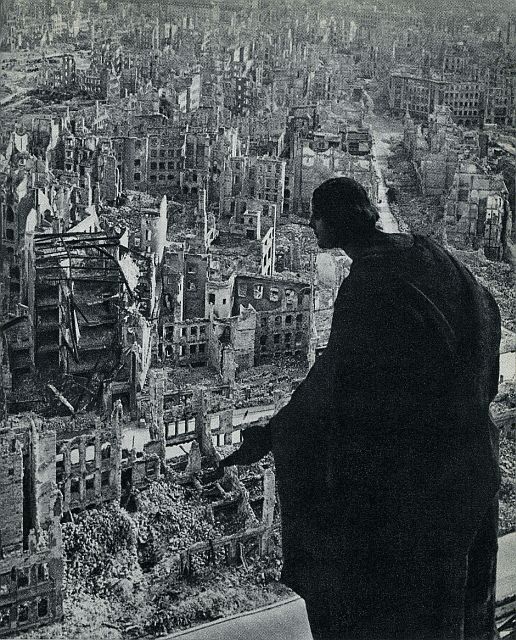 "It is well that war is so horrible, else we should grow too fond of it." -General Robert E. Lee
The UN has made war not so horrible any more, it has hampered our ability to force a rapid conclusion to it with our enemies by denying a resolute victory over them. Now we negotiate cease fires, Draw up demilitarized zones, agree to "Temporary" settlements for refugees, allow our enemies to regroup and rearm, we trade the lives of our brave men and women for time against a foe that will not rest until we are dead enslave or one of them.
But Islam and the terrorists driving it's latest campaign of conversion by force have made one fatal error in logic, you cannot force your religion upon a stronger country through terror, the time is rapidly approaching when they will learn the hard way that the benevolence we live by is not a weakness but the safety on our power to destroy.

43
posted on
08/24/2006 6:37:32 AM PDT
by
usmcobra
(I got my end of the world underwear on, It's totally stain proof and aluminum.)
---
To: usmcobra
I fear that before we teach them the "Hard Way" its gonna take a massive terror strike, killing possibly in the millions.
Most people learn through pain and suffering what a few know by reading history.
---
To: usmcobra
45
posted on
08/24/2006 7:26:28 PM PDT
by
freema
(Marine FRiend, 1stCuz2xRemoved, Mom, Aunt, Sister, Friend, Wife, Daughter, Niece)
---
FreeRepublic.com is powered by software copyright 2000-2008 John Robinson