---
To: Iris7
The FSB would have been much more discreet. Pulling such an obvious stunt that is clearly intended to reinforce the idea that Putin is blood thirsty and cruel is likely the work of Putin's enemies.
The FSB agents are professionals, and they would not have allowed their picture to be taken by a security camera as we saw with Polikovskaya's murderer.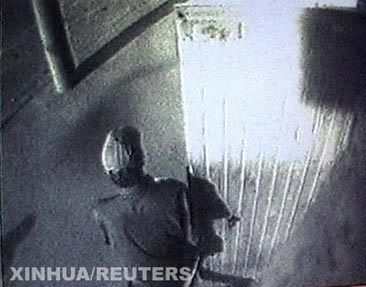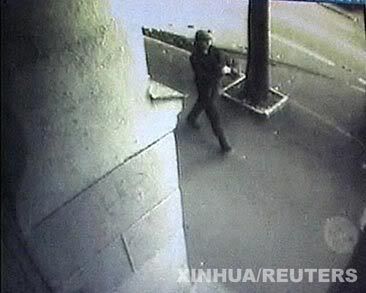 "Investigators found images of the killer on video recordings made by the camera in the entrance to Politkovskaya's building and in Ramstore. The recordings, which were transmitted to the server of a private security company, show that the assumed murderer was a thin young man about 180 cm. tall dressed in dark clothes. He enters the building before her murder and leaves afterward. His facial features are barely distinguishable on the recordings, but salespeople in the pharmacy near the building's entrance helped create a sketch of him. The same person was spotted by surveillance cameras in the Ramstor where Politkovskaya had done her shopping. Investigators concluded from the Ramstor footage that the killer was aided by a woman of about 30 who followed Politkovskaya in the store. Law enforcement agencies are now searching for both of those people."
Now pray the killer(s)are found and wait for the evidence to come out or jump to conclusions. One Russian on another site wrote,
"Indeed. If it was the FSB there wouldn't be an implication.

On the otherhand if an exiled oligarch, with tons of cash, were trying to overthrow the Russian government (After publically stating he would do just that), this is exactly the sort of high profile slander he (as a former media mogul) would employ.

Seems we've found the rat and his name is Berezovsky."
---
To: GarySpFc
The last section of my previous post where I referenced a Russain referred to the murderer of Litvinenko.

---
FreeRepublic.com is powered by software copyright 2000-2008 John Robinson