---
To: pookie18
WONDERFUL POOKIE!
you worked really hard to put those all together..
Hope you & yours have a GREAT DAY
Got this from my chiropractor & this is the ONLY place at FR I feel I can safely post it (and will no doubt PO someone!)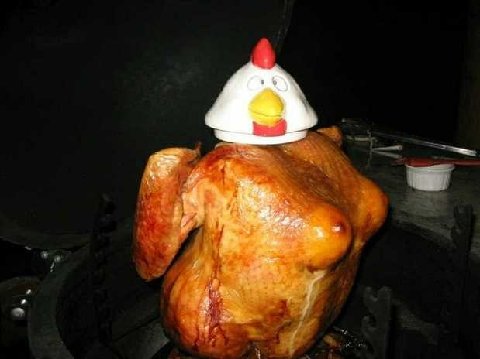 25
posted on
11/23/2006 6:19:56 AM PST
by
DollyCali
(Don't tell GOD how big your storm is -- Tell the storm how B-I-G your God is!)
---
To: DollyCali
Thanks & the same to you, Dolly! (& thanks for linking to the toons on your thread today). I posted "late" today as I had to scrounge up several more toons this AM to make it an all Thanksgiving-related thread...
42
posted on
11/23/2006 8:03:07 AM PST
by
pookie18
([Hillary Rotten] Clinton Happens...as does Dr. Demento Dean, Bela Pelosi & Benedick Durbin!!)
---
To: DollyCali
There's a recipe thar goes with that.
---
FreeRepublic.com is powered by software copyright 2000-2008 John Robinson