---
To: DoctorZIn; nuconvert; potlatch; ntnychik; devolve; gonzo; dixiechick2000; Grampa Dave; ...
Outstanding interview with Bernard Lewis.
Take out the nuclear threat by aiding the people in changing the regime.
Thus far this administration is willing to allow Iran to kill our people in Iraq without so much as a wimper--let alone shock and awe.
Behold the self-professed new Hitler rigorously pursuing the nuclear means to erase Israel and bring down the Great Satan.
While our president pursues diplomatic means?
Please note the conquest of Europe by Muslims is proceeding apace, accelerated by multiculturalism, tolerance, and no perceivable patriotism, morals, faith, self-respect.
The president delays at great peril, having lost the bicameral congress, the pr battle, the popular mandate.
What if Ahmadinejad is in place January 20, 2009?
7
posted on
02/04/2007 8:47:07 PM PST
by
PhilDragoo
(Hitlery: das Butch von Buchenvald)
---
To: devolve; PhilDragoo
INCOMING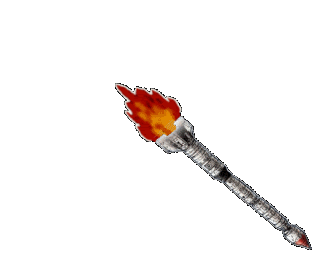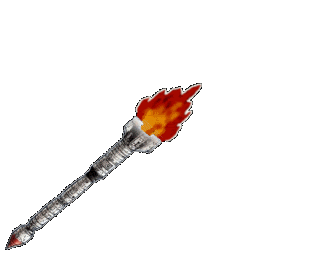 8
posted on
02/04/2007 9:12:18 PM PST
by
potlatch
(Does a clean house indicate that there is a broken computer in it?)
---
FreeRepublic.com is powered by software copyright 2000-2008 John Robinson