---
To: ALOHA RONNIE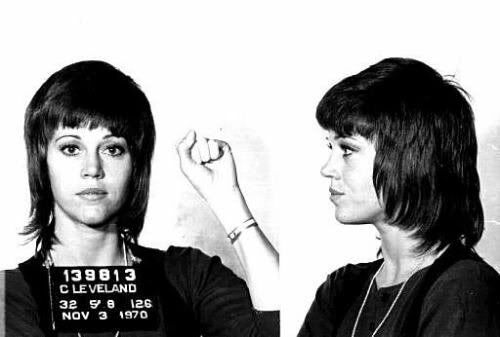 Let us also not forget the other garbage which helped bring about the end of S. Vietnam.
---
To: rbosque
.
Sen. TED KENNEDY led a post-WATERGATE Democrat Congress into cutting off all our funding for the then Free South Vietnamese to fight for their own Freedom with, just like he's pushing hard to do again to the still Free Iraqi people.
This when Sen. TED KENNEDY has known better from the very begining of the Vietnam War, having been shown directly in person what the Fight for Freedom there was really all about:
http://www.lzxray.com/guyer_set1.htm
(See 5th Photo down)
.
23
posted on
06/02/2007 7:24:14 PM PDT
by
ALOHA RONNIE
("ALOHA RONNIE" Guyer/Veteran-"WE WERE SOLDIERS" Battle of IA DRANG-1965 http://www.lzxray.com)
---
FreeRepublic.com is powered by software copyright 2000-2008 John Robinson