---
To: fortheDeclaration
"The Japanese are fortunate that the United States did not treat Japan like they did when they conquered a nation."
That is correct. The last thing we need as anyone attempting to reinstate the dark era the likes of Tojo.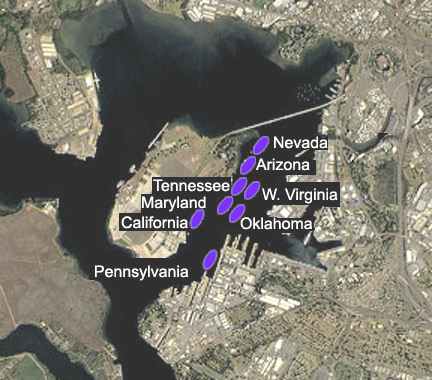 34
posted on
06/11/2007 11:52:36 PM PDT
by
M. Espinola
(Freedom is never free)
---
To: M. Espinola
Yes, next we will hear about some relative of Hilter or Mussolini coming around crying about their war dead!
This is why I reject all of the moral relativism that is displayed in movies.
For example, Clint Eastwood's movie glorifying the Japanese on Iwo Jima.
These were men who fought for a evil and vicious system that needed to be killed.
I don't want to know about their love letters and personal 'feelings'.
They certainly did not care about our POW's who they were planning on murdering before we dropped the bomb (and did murder many).
That is also why I do not want to hear about the excuses given by Ron Paul about why Islam 'hates us'.

42
posted on
06/13/2007 2:41:44 PM PDT
by
fortheDeclaration
(We must beat the Democrats or the country will be ruined! - Lincoln)
---
FreeRepublic.com is powered by software copyright 2000-2008 John Robinson