---
You won't read this in the New York Times.

---
To: 2ndDivisionVet
...the real environmental change will only take place when greed, extortion and theft are eradicated from human behaviour.
Ouch.
This whole "Hypocritical Enviromentalist" thing is starting to stick. Al might want to take a few flights on a Southwest Cattle Car (with photogs, of course) to try to get some of that stink off.

---
To: 2ndDivisionVet
Click on any of the images below to see the video.
---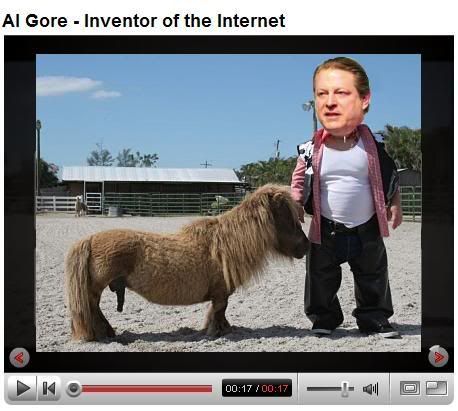 Al Bore invented the Internet.
Putfile Version (Higher quality)
---
Here's Another video showing what an imbecile Al Bore is.
Since it's Al Bore's day in the spotlight, let's push these Al Gore videos up on the YouTube rankings for him. Vote for them! Mark them as favorites, and link to them.

Good anti-Global Warming video that picks apart Gore's stupid film.

---
To: 2ndDivisionVet
the fact that him and his crew can only travel first class, and only sleep in top-tier hotels.

So much of the environmental movement has always been about getting people to give up the hard-won luxuries of modern life, things our ancestors had to do without. The natural outcome of this mania is a planet with only a few hundred thousand humans living on it in some sort of pre-agricultural state, using no technology more advanced than fire and skinning, having about as much impact on the global environment as bears or tree sloths. It's not going to happen - humanity has been struggling to escape this kind of primitive misery since the beginning of history, and too many unfortunate people in the Third World are still trying to escape it.

The fact is that environmentalists and their front-men in the political and entertainment communities are one of the biggest obstacles to a better life for billions of poor people in the world. People like Gore endorse global conservation policies that will keep the desperately poor people of the world in squalor while he buys carbon credits and travels in first-class.

---
To: 2ndDivisionVet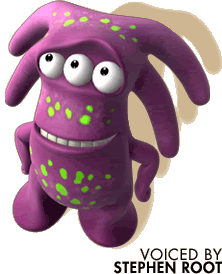 whys everybody pickin on me...???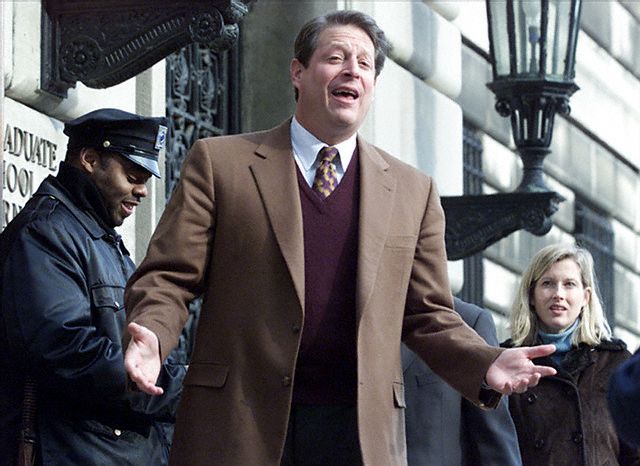 ---
FreeRepublic.com is powered by software copyright 2000-2008 John Robinson