---
Marine asks about Moonbats outside Quantico: Wk 94- Olney,MD 10-27-07: Operation Infinite FReep
Oct. 29,2007


Posted on 10/29/2007 6:10:07 PM PDT by trooprally

This Marine (BELOW) stopped by to Thank us for being out here this Saturday. He will be deployed soon to Fallujah. He also asked about some moonbats that protest nearby Quantico, at the shopping center on Rte. 1 just down from the Marine Corps Museum. If anyone has any info on the idiot moonbats, let us know. Sounds like a FReep and Gathering of Eagles pending.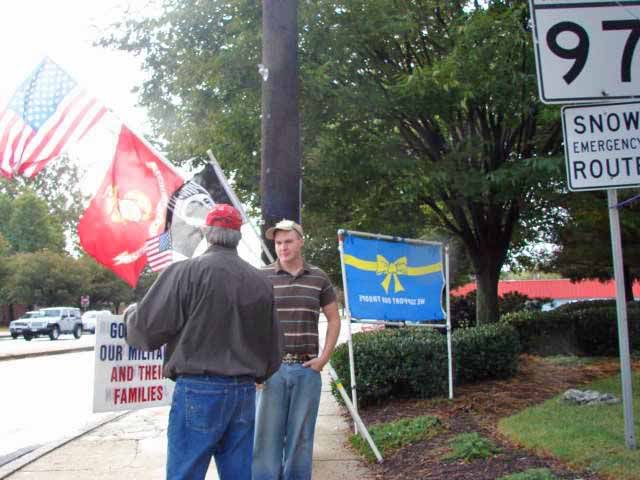 FReepers, Lurkers and Legionnaires in attendance this week of the "Quackers" second week of their completely failed surge: Legionnaires Frank (Army) and Halsey (USMC), both Korean War Vets, Lurker Bill and daughter, Cindy_True_Supporter (CTS), Olney-Keith, VictoryNY, [Mrs] Trooprally ([Mrs] T), and myself.
The moonbats' numbers dropped by one today, down to 5.
BELOW LEFT: VictoryNY, Lurker Bill's daughter, with CTS and Halsey talking. BELOW RIGHT: CTS, Halsey and Frank.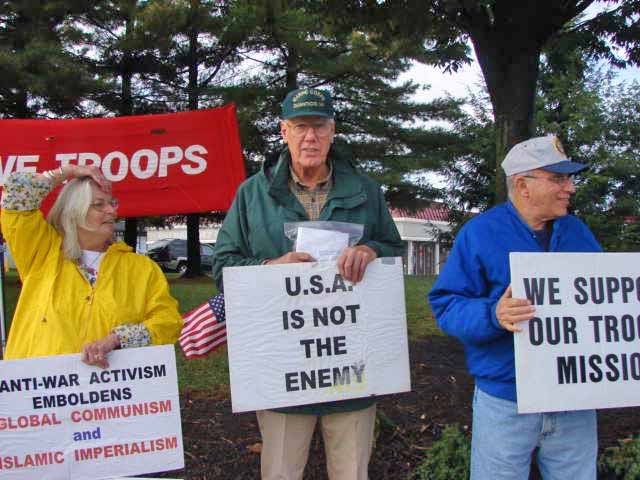 BELOW LEFT: Passing supporter with some dark clouds still hanging around. The rain in Olney stopped about an hour before we got to our corner. It gave the red and blue banner time to dry out from a very WET Walter Reed FReep the night before. Unofficially, Olney received 4 1/2 inches of rain. BELOW RIGHT: VictoryNY, Lurker Bill's daughter, and Frank, with CTS and Halsey in back ground. HeeHeeHee. And the sun finally came out.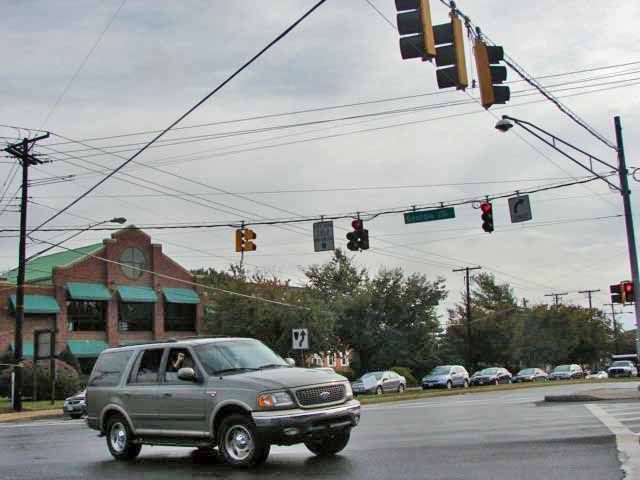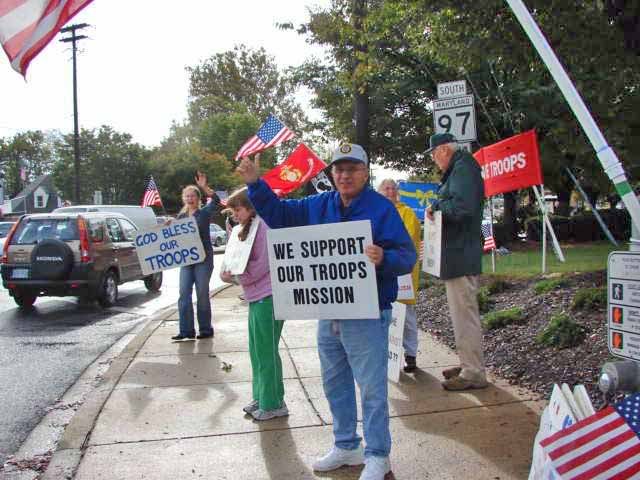 BELOW LEFT: Olney-Keith with me in the back ground. After our FReep, Olney-Keith grabbed some flags, the blue banner and some signs and headed up to a very successful Westminster FReep.BELOW RIGHT: Lurker Bill enjoying himself.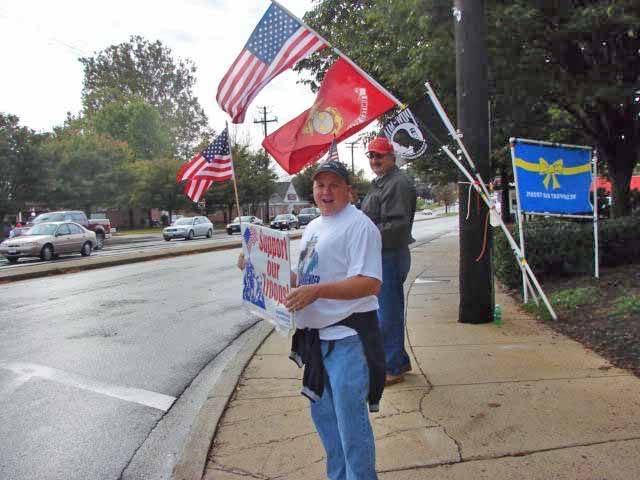 BELOW: More of our supporters. We counted only a couple of honks for the moonbats.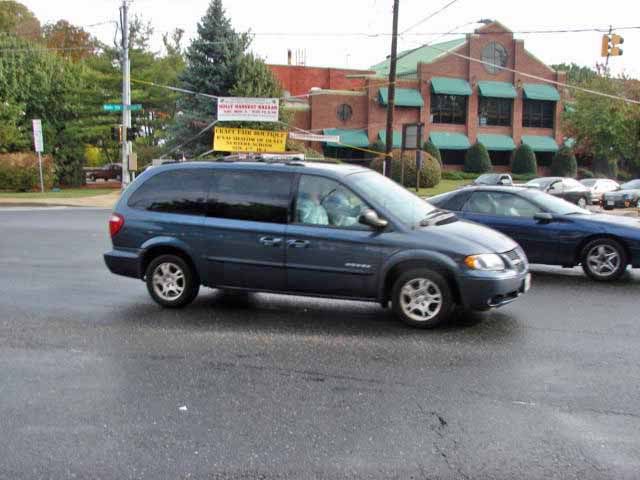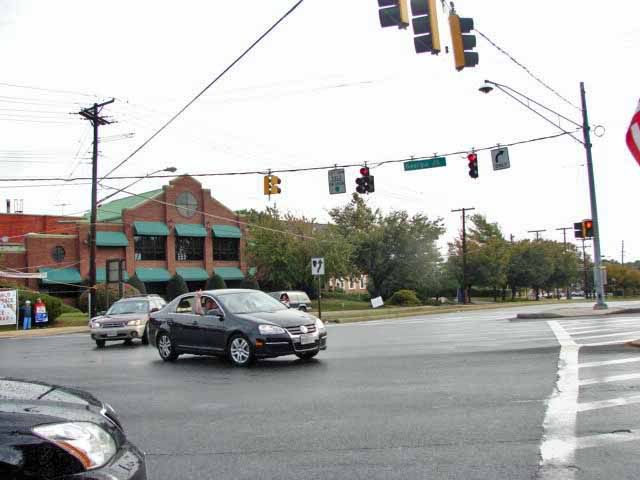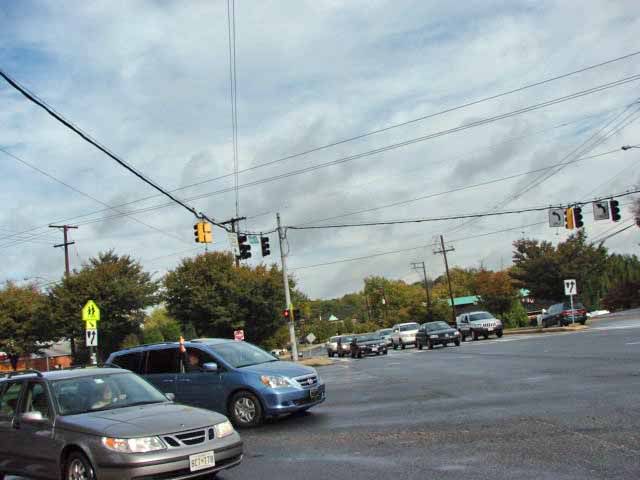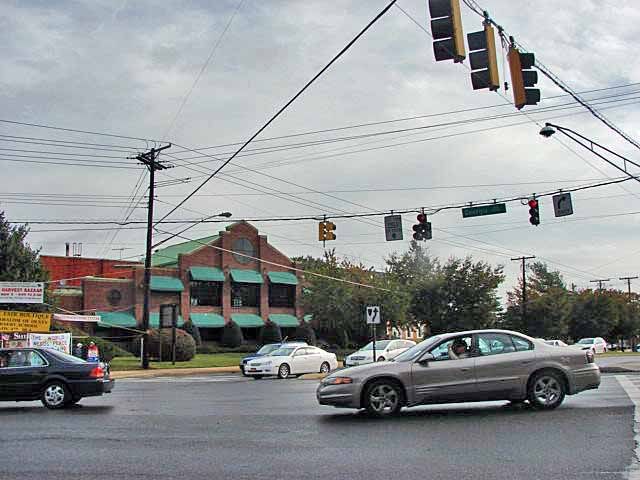 BELOW: The moonbats can't win even if they got lucky. First their numbers dropped again today. Then their faux message and flag waving got lost in all the other banners on the corner.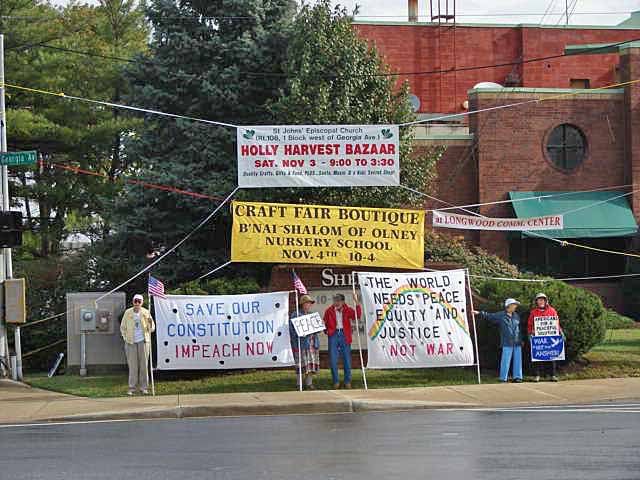 REMEMBER
Next Saturday, same place, Georgia Avenue, MD Rte. 97 and MD Rte. 108 in Olney
NEW TIME - 10:15 AM to 11:45 AM


As always, the D.C. Chapter's rules for protesting will be in effect. Briefly, they are: No violence, no profanity, no racism, no provocations, obey the law and treat all law enforcement officers with respect.
But a lot of verbal engagement in Olney is always welcome.

---
TOPICS: Activism/Chapters; Free Republic; US: Maryland; US: Virginia
KEYWORDS: aar; mobilizingmothers; opinfinitefreep; peaceactionmc; quakers; rally; supportourtroops
---
---
---
---
---
---
---
---
---
---
---
---
---
---
---
---
---
---
---