---
A Campaign Retools to Seek Second Clinton Comeback
NY TIMES ^ | 1-5-07 | HEALY and BRODER


Posted on 01/05/2008 8:49:32 AM PST by doug from upland
---
Navigation: use the links below to view more comments.
first previous 1-50, 51-53 last
---
To: fatez
I see your point but realize just how large her ego is and that the only reason she holds a senate seat in the first place (which she feels is "beneath her") is to use it as a springboard to what she really hungers for - the White House. After having had a taste of it during Bill's two terms, anything else would be unacceptable.
The failure to even get the nomination will be devastating to her and she'll have an absolute meltdown if and when that happens - mark my words. Now if she is somehow able to pull out the nomination and loses in November, she'll hang on to that senate seat for another chance in 2012. But if she doesn't win the nomination and the realization sets in that she won't have a chance at the brass ring again, look for her senate "career" to come to an end as soon as she can manage it.

51
posted on
01/05/2008 10:50:16 AM PST
by
SamAdams76
(I am 32 days away from outliving Nicolette Larson)
---
To: fightinJAG
Putting Maddy the Mad Bomber in that pic was a stroke of pure genius. Thought she was The Wicked Witch of NY's mother, yikes.
Pray for W and Our Troops
---
To: doug from upland
After the Iowa Gang Obaming of Hill, Big Brown delivers the Sad Hill in her big brown and ugly pant suit to light up a meeting for her in Gilford, NH!
Then the Hill lights up the Gilford, NH Meeting with her charm and energy!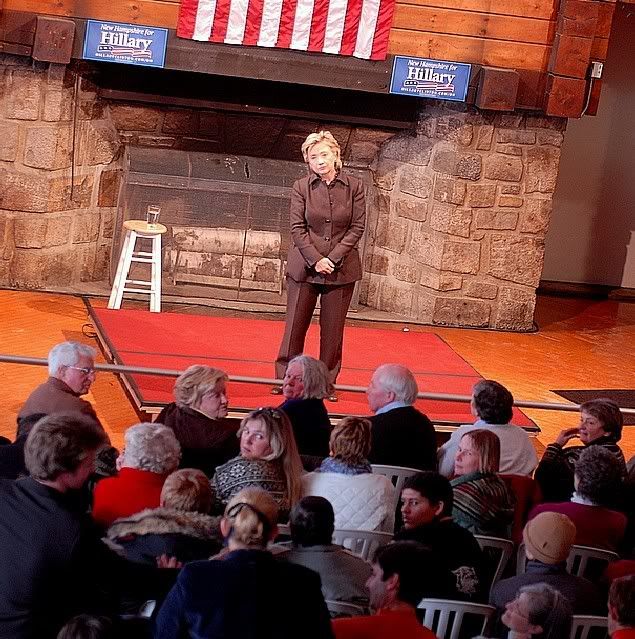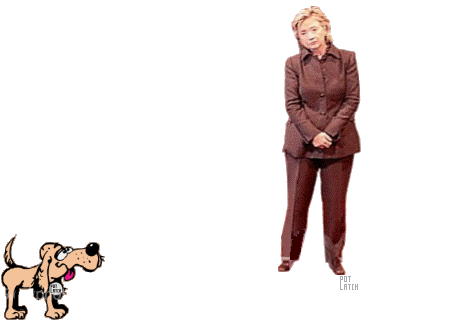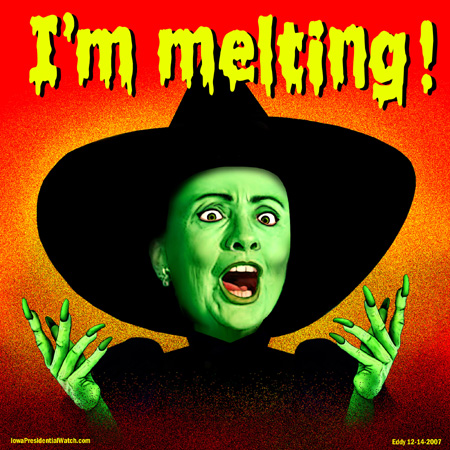 53
posted on
01/05/2008 5:18:25 PM PST
by
Grampa Dave
("Ron Paul and his flaming antiwar spam monkeys can Kiss my Ass!!"- Jim Robinson, Sept, 30, 2007)
---
Navigation: use the links below to view more comments.
first previous 1-50, 51-53 last
---
---
FreeRepublic.com is powered by software copyright 2000-2008 John Robinson