---
To: Tolerance Sucks Rocks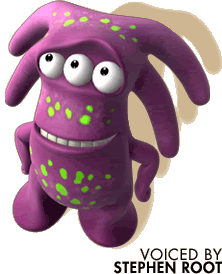 the RAT gooberment still can't control space heaters though... yet.
---
To: Chode
very soon they will dictate how many breaths we can take a day... we are Carbon dioxide producers you know.
---
To: Chode
Ha! During our periodic California droughts, the water authorities will shut off your water if you use more than your fair share. You think the same can't happen to your natural gas and electricity?
This is a manufactured, man-made crisis because of the lack of will to authorize the construction of new power plants to meet summer peak loads. In the not so distant past, utilities had a social compact to meet demand throughout the year and built sufficient reserve margin to cover even the hottest days of the year. Now, California has banned coal fired power plants, won't allow the importation of coal generated power, and won't permit nuclear plants. It essentially only allows the construction of natural gas peakers, windmills and solar plants. We are in a sorry mess because we are not allowing capitalism to do its business and have ceded all planning control to the STATE, just like the old USSR.
---
FreeRepublic.com is powered by software copyright 2000-2008 John Robinson