---
To: NewJerseyJoe
Great. Let's leave the borders open.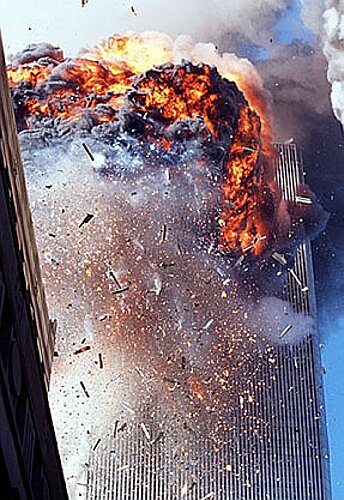 7
posted on
02/26/2008 3:38:34 AM PST
by
Diogenesis
(Igitur qui desiderat pacem, praeparet bellum)
---
To: Diogenesis
The 9-11 hijackers were only able to do what they did because GOVERNMENT disarmed the very people that could have fought back.
Further, how many of the 19 hijackers came across the border illegally? From what I've read, they came in on legal visa's.

23
posted on
02/26/2008 6:37:58 AM PST
by
Dead Corpse
(What would a free man do?)
---
To: Diogenesis
The enemy is well within the gates and have taken over our Congress, media, Hollywood, banking and Wall Street.
ReDiscover911(dot)com to get the entire picture in mind.
---
FreeRepublic.com is powered by software copyright 2000-2008 John Robinson