---
To: K-oneTexas
There are days when I wonder if this nation is worth defending.
This is one of them.
5
posted on
03/01/2008 10:31:47 AM PST
by
Old Sarge
(CTHULHU '08 - I won't settle for a lesser evil any longer!)
---
To: Old Sarge
Could it be that our leaders capitulated, long ago?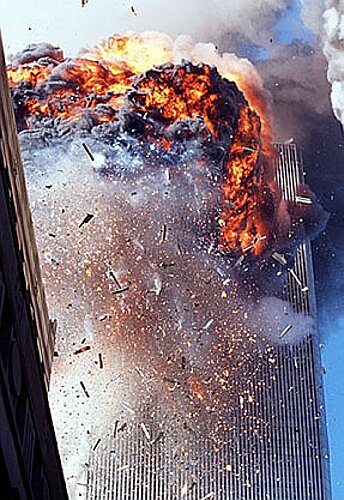 ---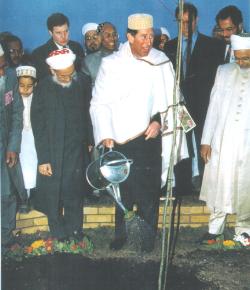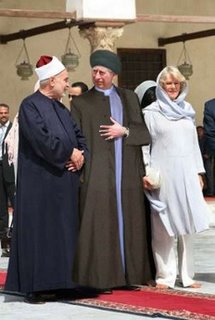 ---
8
posted on
03/01/2008 10:38:34 AM PST
by
Diogenesis
(Igitur qui desiderat pacem, praeparet bellum)
---
To: Old Sarge; yorkie; TigersEye
I will be happy to defend my country....Burqa's can hide guns easily.
I would have closed the country to all Muslims after 9-11 but I have no say...I would send the radical ones who demand we give them footbaths etc home asap where their religion is normal. Why do they want to come here anyway? If we have all these things that are against their beliefs they don't belong here IMHO. Muslims need to adapt to the American way of life or stay the h-ll out of OUR country.

9
posted on
03/01/2008 10:39:31 AM PST
by
pandoraou812
(Out, damned spot......OUT)
---
To: Old Sarge
"There are days when I wonder if this nation is worth defending."
Oh, the nation is worth it, but a lot of its residents are not deserving of the effort we must put forth to achieve it. In a nutshell: Would I fight to save a libtard who wants to welcome islam into our midst from the scourge that islam has in store for him or her? No. But I'd fight islam in spite of that, though I wouldn't give a rat's ass if the libtard somehow fell in the struggle.
---
To: Old Sarge
The nation we HAD is worth it, NOT the one we HAVE.
Unfortunately, I am afraid that we are going to have to be taken to our collective knees before we will stand and fight. We may not survive, but some of us will die with our boots on, with pride in what we had fought for.
I once raised Dobermans. They would attack on command, or if you threatened me in any way. Now I have a Chesapeake Bay Retriever. He will not hurt you, until or unless he is convinced that you mean to harm me, then, he would be willing to fight to his death to protect me.
Too bad our world isn't as simple, but just maybe, maybe.... we need to see daily carnage and horror played out in our own streets, and feel, and see, and fear our own destruction, before we all get off of our collective a$$es and fight back..... with more than just words.
69
posted on
03/01/2008 2:18:59 PM PST
by
Gator113
(America traded away the possibility of a dream, for what is certain to be a nightmare.)
---
FreeRepublic.com is powered by software copyright 2000-2008 John Robinson