---
Busy and Successful Weekend at The Border
3/15/2008 | Campo Minutemen


Posted on 03/15/2008 9:18:10 PM PDT by Ladycalif

Very busy and successful weekend at Campo.

Friday Night, G-man reported a group of 17, ALL of whom where appended. Kingfish spotted and reported a group of about seven and Viking, Max and Chicago were all up until 3:30 am, spotting and reporting various illegal border crossers, from the Oaks to 147.

Saturday Morning we were joined by a media group. They spent previous evening with Jim Gilchrist and the day with the Campo Minutemen. They asked the border patrol's opinion of the Campo Minutemen and the Border Patrol described as "the most effective group out there."

Trash clean up went well, with lots of honks and thumbs up from passersby.

At noon we enjoyed lunch at the Campo Dinner, courtesy of wonderful patriots who contribute to the Camp Minutemen. We are humbled by your generosity and support.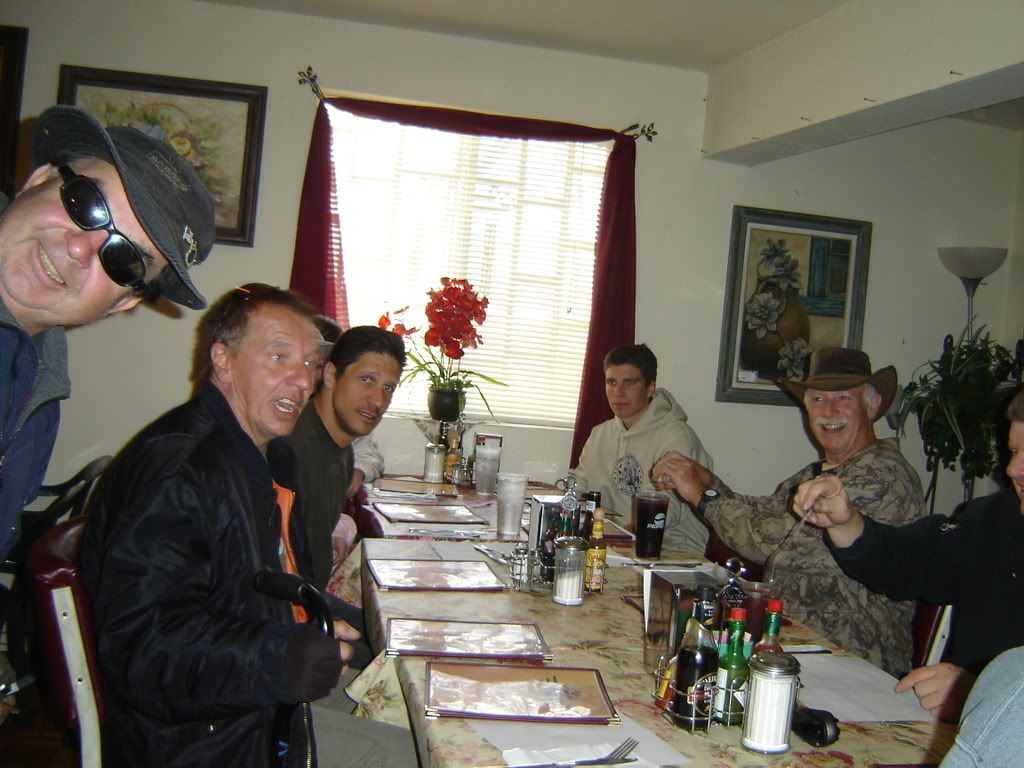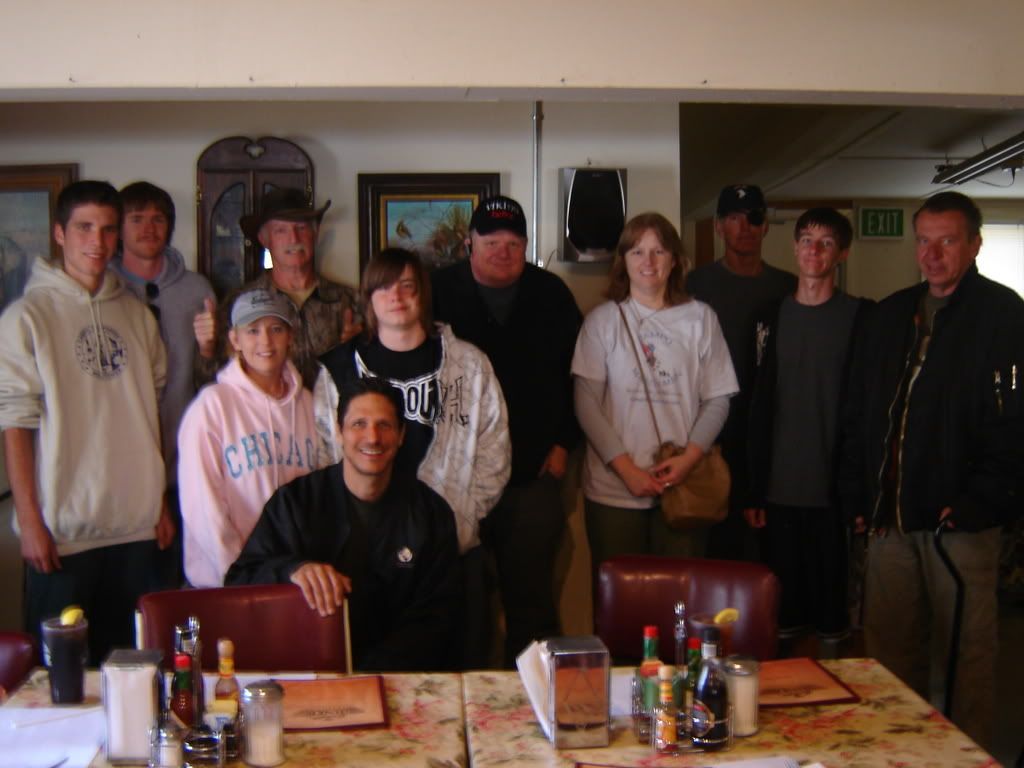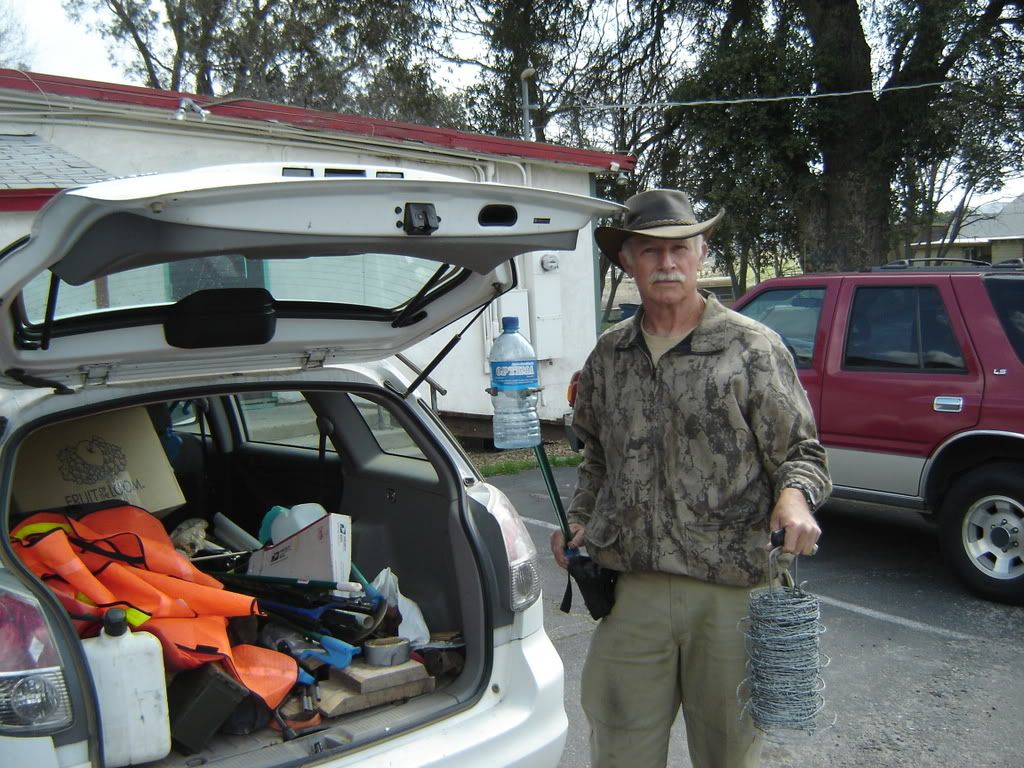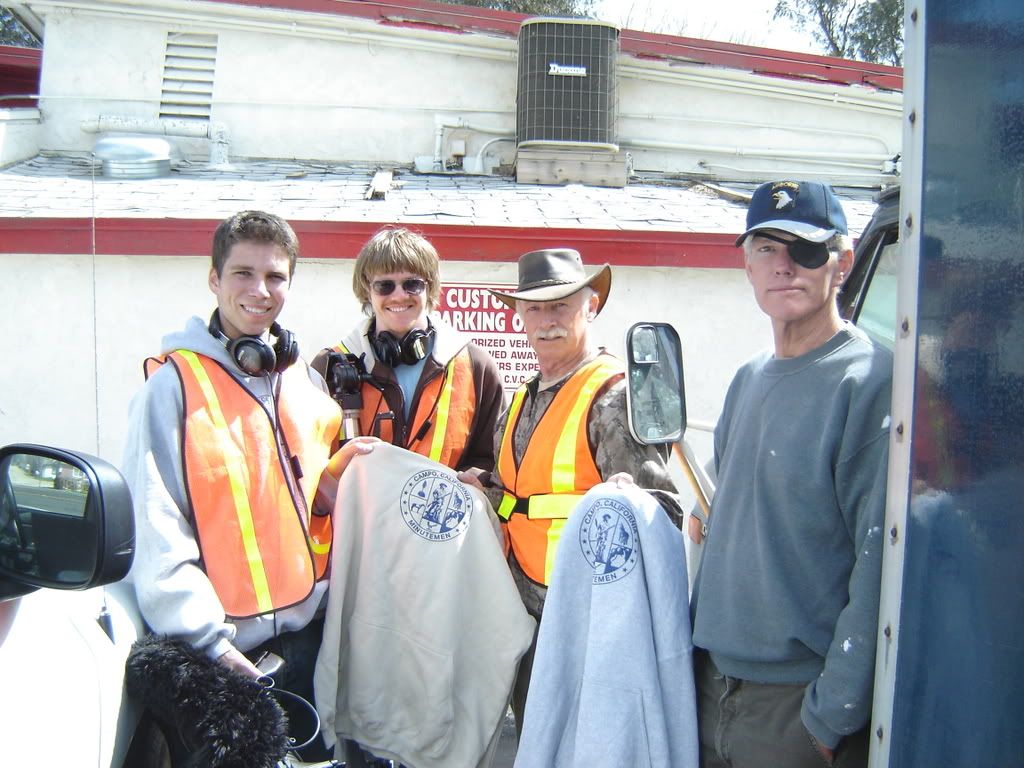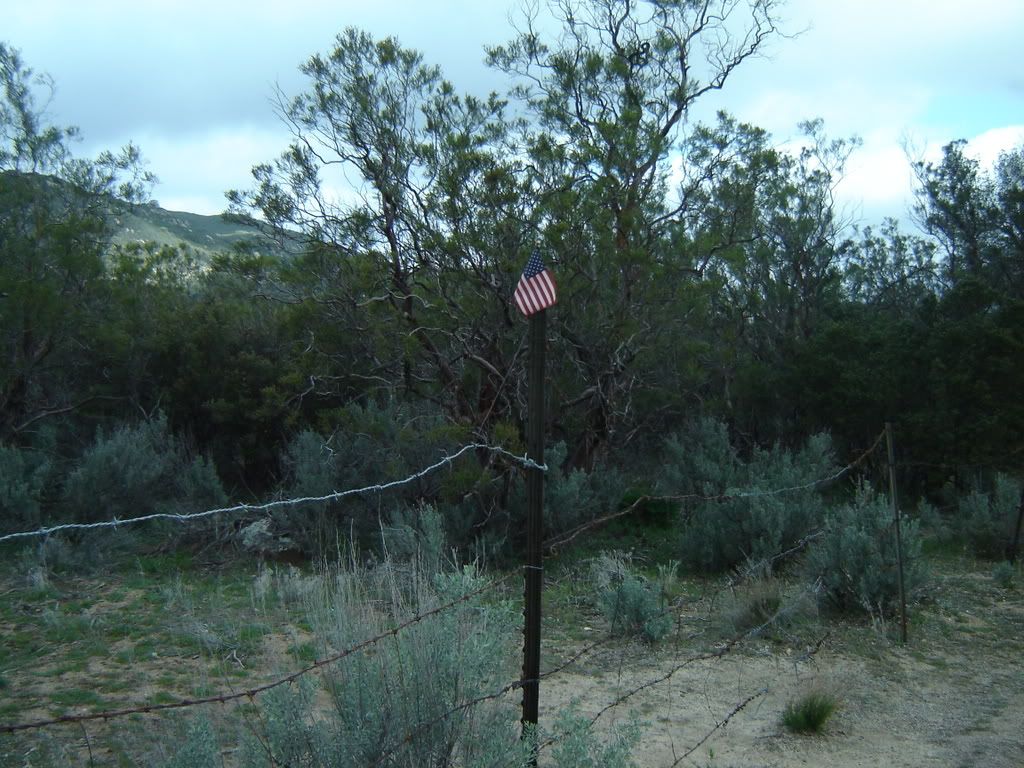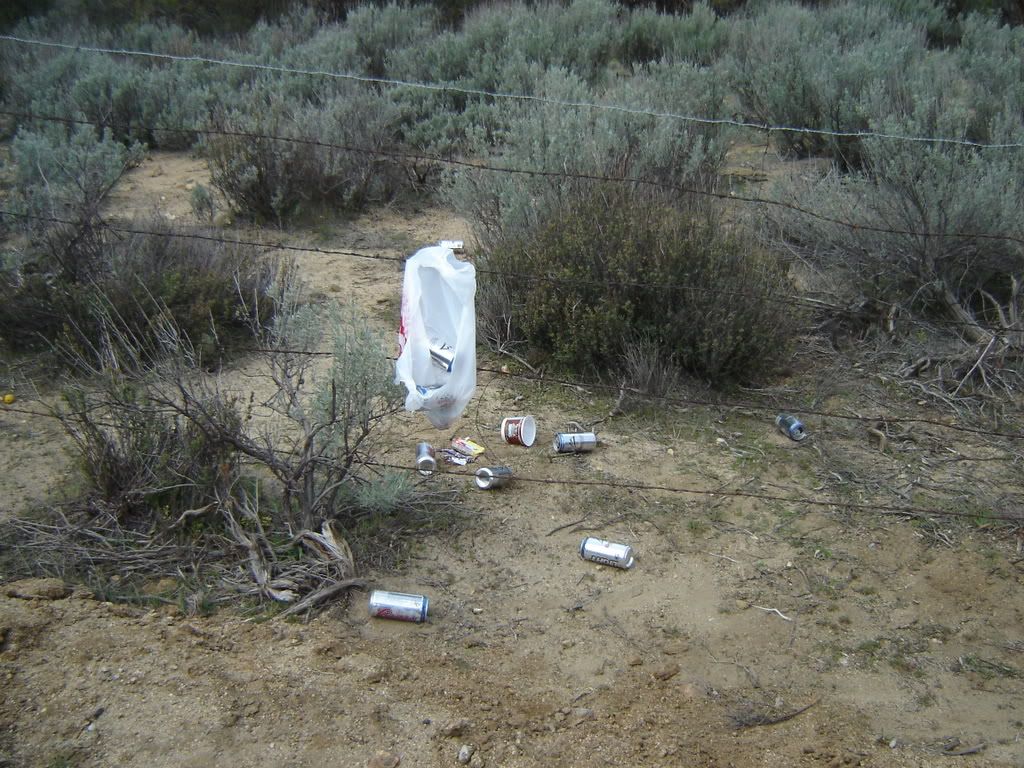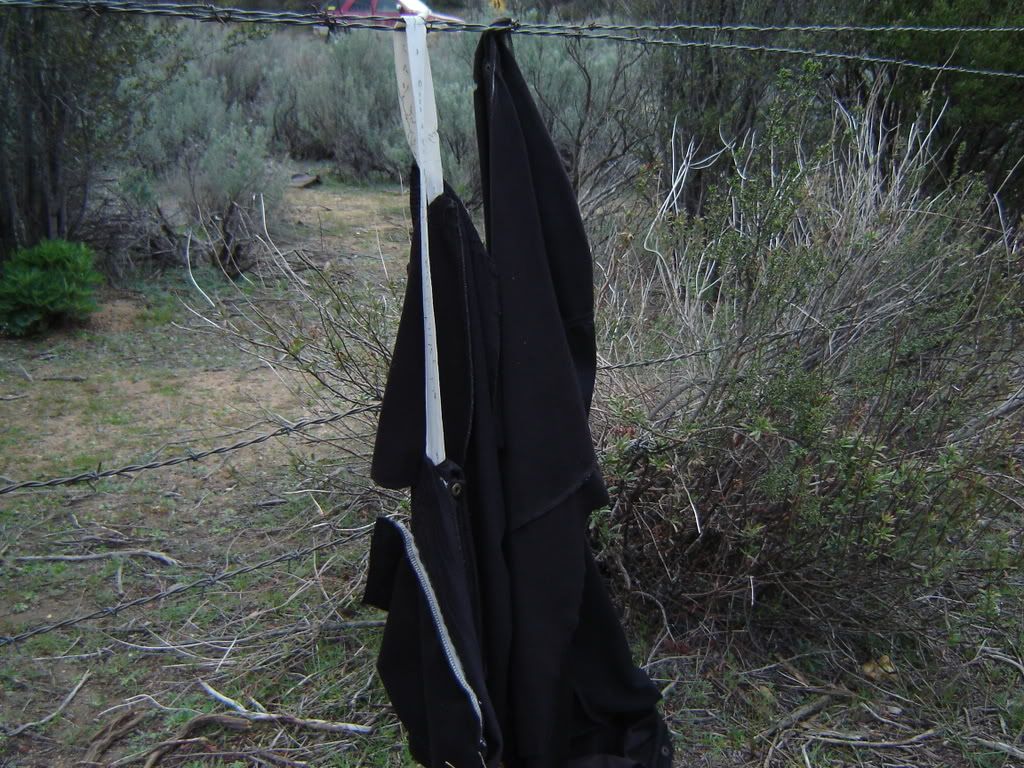 ---
TOPICS: News/Current Events; US: Arizona; US: California; Your Opinion/Questions
KEYWORDS: aar; aliens; border; illegalimmigration; immigrantlist; immigration; minutemen
---
---
---
---
---
---