---
Busy and Successful Weekend at The Border
3/15/2008 | Campo Minutemen


Posted on 03/15/2008 9:18:10 PM PDT by Ladycalif

Very busy and successful weekend at Campo.

Friday Night, G-man reported a group of 17, ALL of whom where appended. Kingfish spotted and reported a group of about seven and Viking, Max and Chicago were all up until 3:30 am, spotting and reporting various illegal border crossers, from the Oaks to 147.

Saturday Morning we were joined by a media group. They spent previous evening with Jim Gilchrist and the day with the Campo Minutemen. They asked the border patrol's opinion of the Campo Minutemen and the Border Patrol described as "the most effective group out there."

Trash clean up went well, with lots of honks and thumbs up from passersby.

At noon we enjoyed lunch at the Campo Dinner, courtesy of wonderful patriots who contribute to the Camp Minutemen. We are humbled by your generosity and support.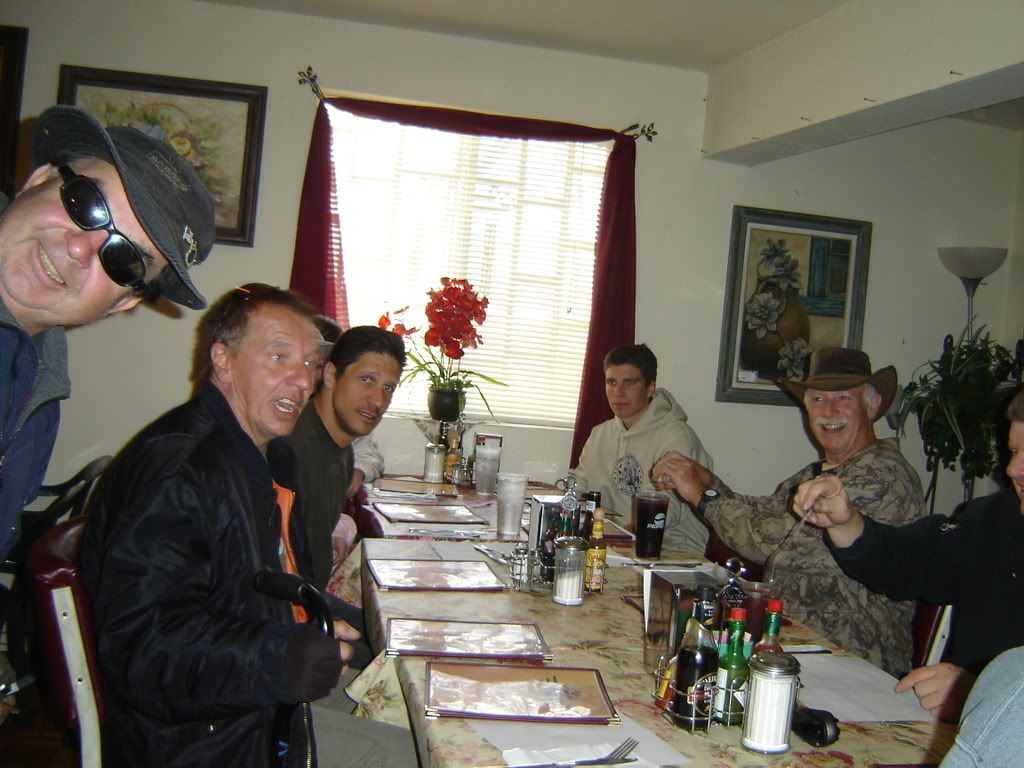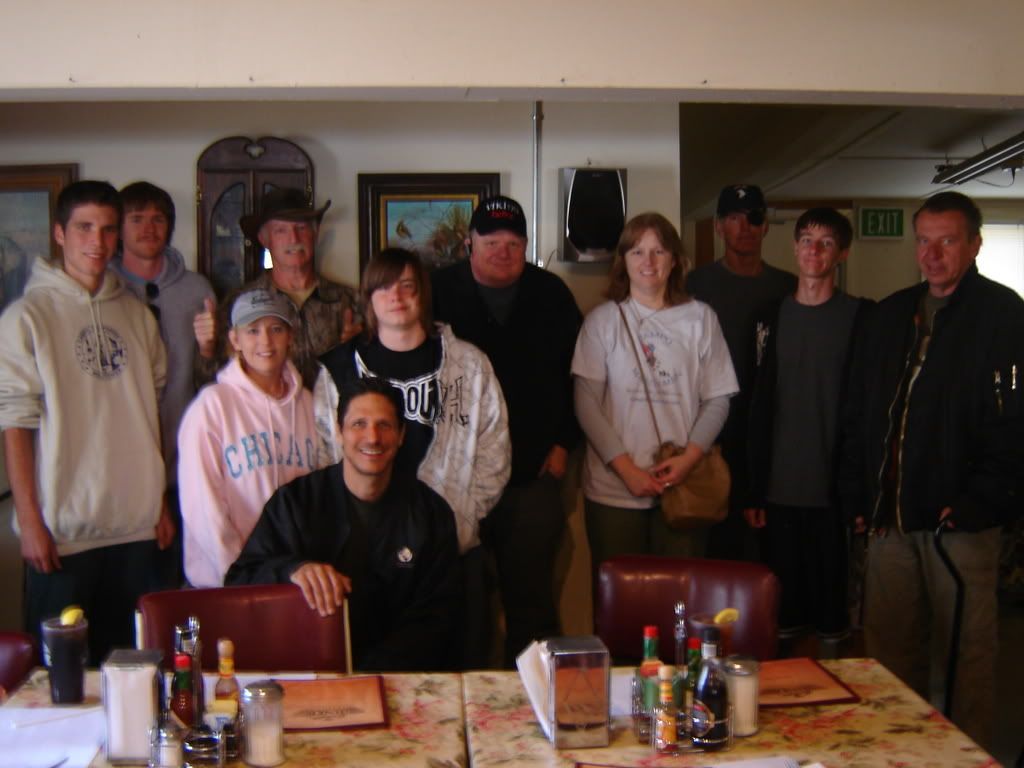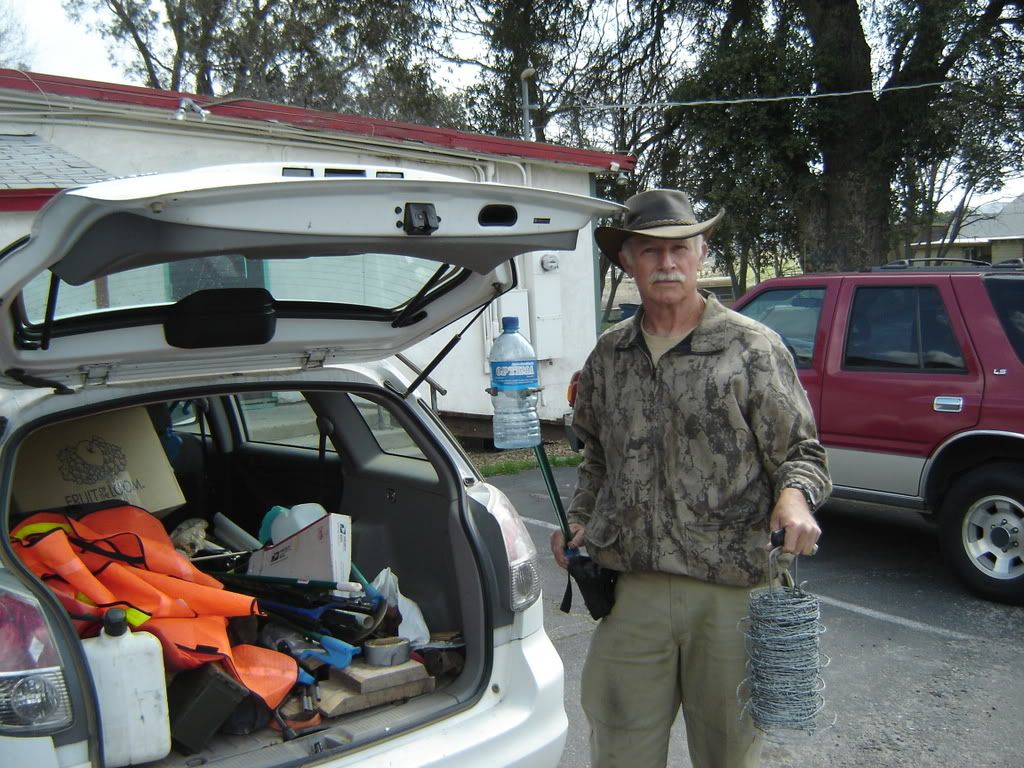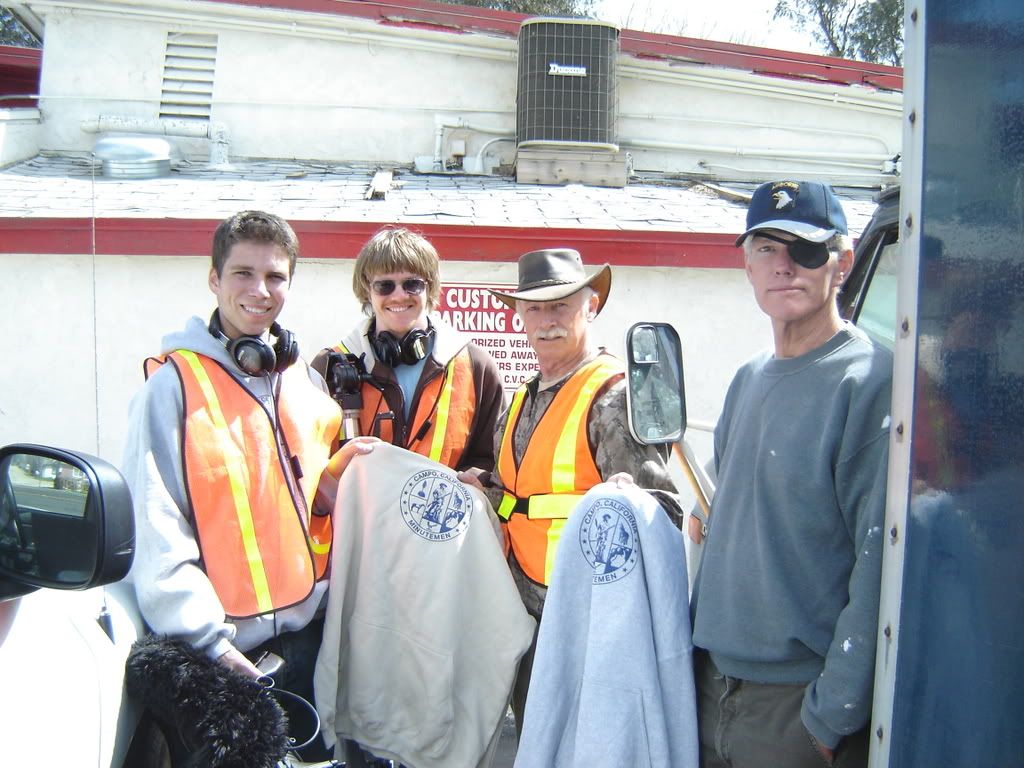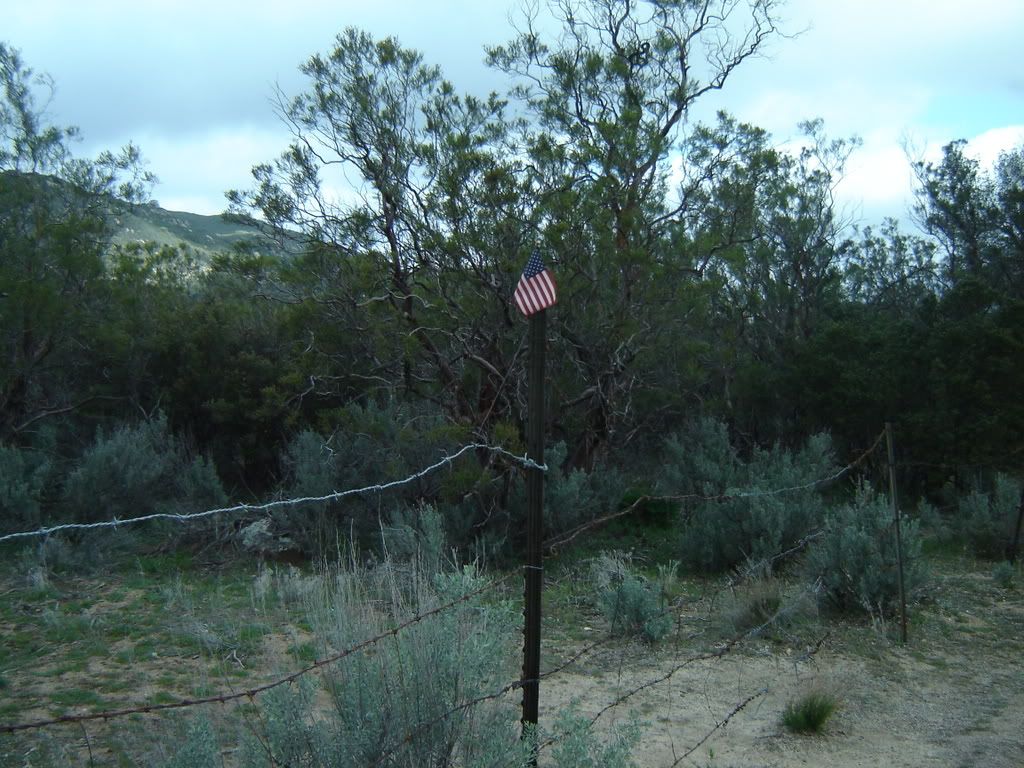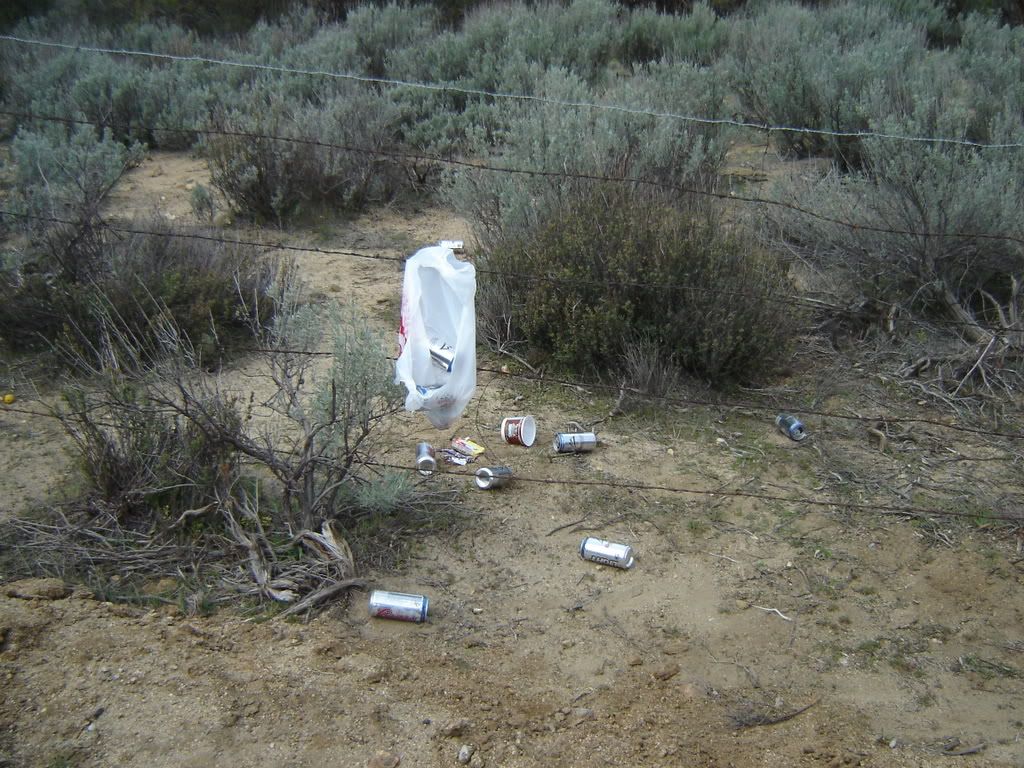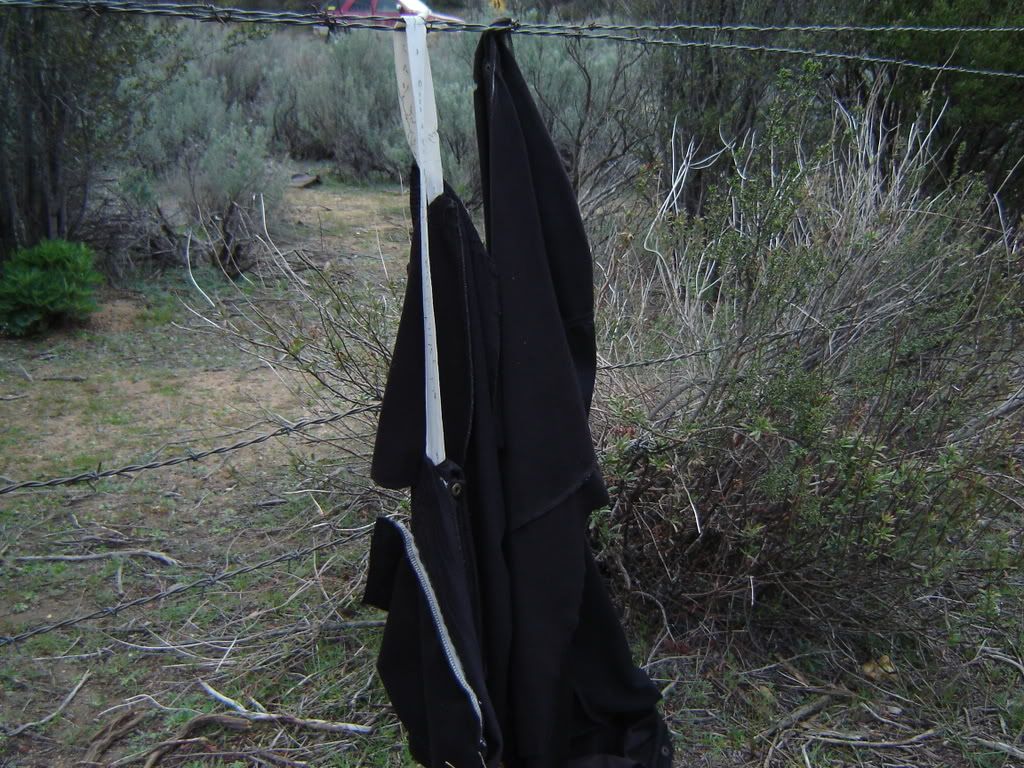 ---
TOPICS: News/Current Events; US: Arizona; US: California; Your Opinion/Questions
KEYWORDS: aar; aliens; border; illegalimmigration; immigrantlist; immigration; minutemen



---
To: Ladycalif; SwinneySwitch; tennteacher; lonewacko_dot_com; radar101; ruination; gubamyster; Czar; ...
2
posted on
03/15/2008 9:19:47 PM PDT
by
Ladycalif
(Free The Texas 3 - Ramos, Compean and Hernandez)
---
Comment #3 Removed by Moderator
---
To: Ladycalif
I loved reading this. When I was a kid, I lived in Dulzura, went to the little two-room schoolhouse. My heart is in that country, though I'm three thousand miles from my childhood home.
No better people — thanks for protecting America from illegal aliens!
4
posted on
03/16/2008 4:15:28 AM PDT
by
rightazrain
(Stop Obama/Clinton!)
---
To: Ladycalif
Read the Truth For Muslims
Islam and Immigration letter
to learn about the Presidential Voter guide to inform citizens about the candidates understanding of how issues like immigration and national security are impacted by Islamic ideology.
Truth For Muslims is bringing a comprehensive, biblical response to Islam in America.

5
posted on
03/16/2008 3:57:21 PM PDT
by
JeepInMazar
(http://www.truthformuslims.com)
---
To: Ladycalif
Are things finally getting better on the border? I hope so but it still could have been closed down in a matter of months or sooner instead of years if the government really wanted to do it.
---
FreeRepublic.com is powered by software copyright 2000-2008 John Robinson