---
Campo Minutemen Clean Up and Light up the Border (pics)
Campo Minutmen | 5/27/2008


Posted on 05/26/2008 6:57:24 PM PDT by Ladycalif

Report from G - Man - 337 apprehended this year

It has been very busy over here ,at least two groups every 24 hrs and sometimes three to four with six to 18 per group.

I'm not getting much sleep because they are coming through at all hours. In the last 24 hours alone we have apprehended 47. My year to date is now 337, yet the news says apprehensions are down. Who are you going to believe?

-----------------------------------------

Campo Minutemen Cleaned up Buckman Springs Road, removing 200 gallons of trash. They had a BBQ dinner at 141 and lit up Smith Canyon - old time Minutemen will remember lighting up Smith Canyon in the summer of 2005.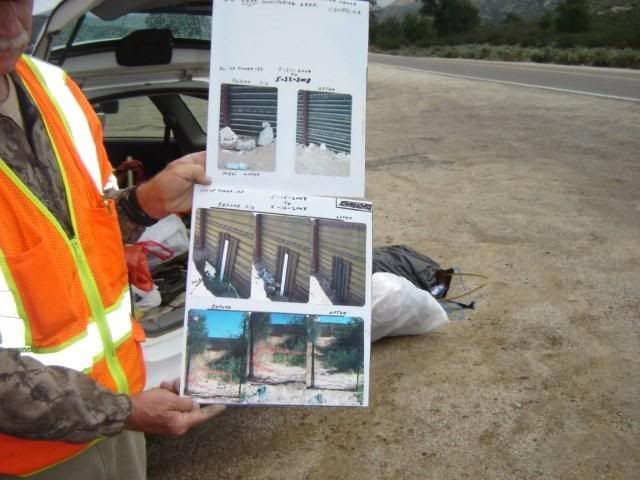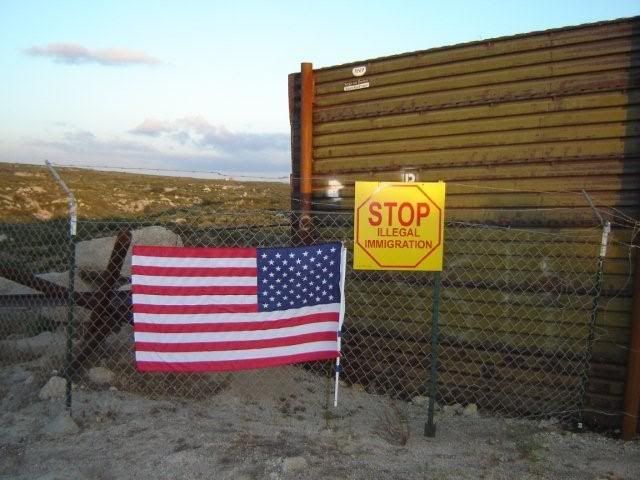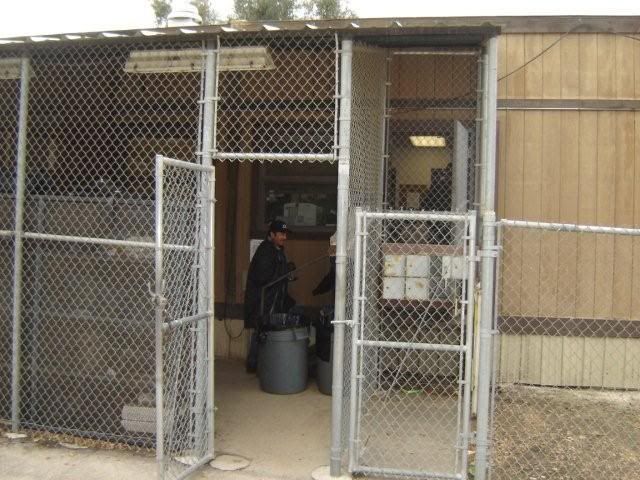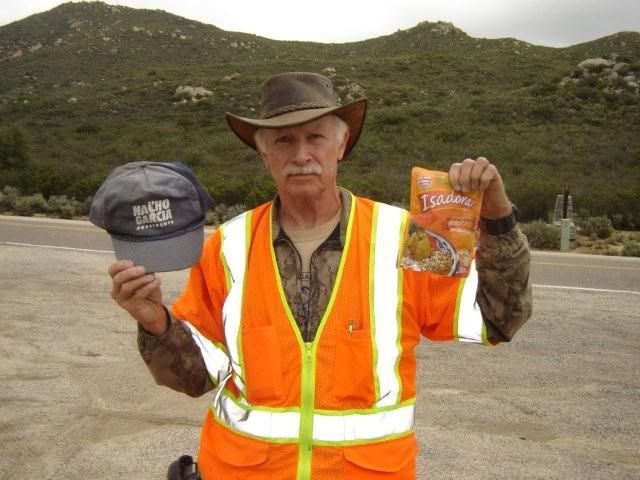 ---
TOPICS: News/Current Events; US: California; Your Opinion/Questions
KEYWORDS: aliens; border; illegalimmigration; immigrantlist; immigration; minutemen



---
To: Ladycalif; SwinneySwitch; tennteacher; lonewacko_dot_com; radar101; ruination; gubamyster; Czar; ...
2
posted on
05/26/2008 7:02:10 PM PDT
by
Ladycalif
(Free The Texas 3 - Ramos, Compean and Hernandez)
---
To: Ladycalif
---
To: Ladycalif
Thank you for the report, I've been wondering what was happening over there. It is still quiet in the Yuma Sector, we still have NG here.
4
posted on
05/26/2008 9:04:22 PM PDT
by
c-b 1
(Reporting from behind enemy lines, in occupied AZTLAN.)
---
To: Ladycalif
Brings back memories...back in the mid 70's, I used to hunt varmints in the hills off Buckman Springs Road when I was stationed at MCRD, San Diego.
5
posted on
05/27/2008 3:51:15 AM PDT
by
2nd Bn, 11th Mar
(The "P" in Democrat stands for patriotism.)
---
To: Ladycalif
It's one thing to pound away at illegal immigration on a keyboard and another to get out and prevent it.
My hat is off to you folks. Thank you.

---
FreeRepublic.com is powered by software copyright 2000-2008 John Robinson