---
To: Maelstorm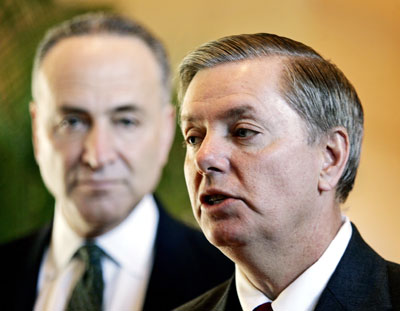 "I think this also is worth recycling for those of you who forget what a POS McCain and our gang of 14 were"
"Thanks Teddy for letting me once a gain cross the aisle to gain political points and back stab Shrub who is president when actually it should be me.
People like Mailstorm will forget and vote for me no matter what"
---
To: DainBramage
People like Mailstorm will
forget
forgive and vote for me anyhow, because I'm the "Republican" candidate.
There, that's probably more like it.

20
posted on
06/08/2008 2:00:04 PM PDT
by
Slump Tester
(What if I'm pregnant Teddy? Errr-ahh -Calm down Mary Jo, we'll cross that bridge when we come to it)
---
FreeRepublic.com is powered by software copyright 2000-2008 John Robinson