---
To: potlatch
Yep, the wonders of the telephone!!
B. Hussein has trouble with most communication devices. Especially his own natural one.
Relying on teleprompters helps but not al the time.
25
posted on
10/02/2008 5:57:30 PM PDT
by
Lady Jag
(Donate NOW at https://secure.freerepublic.com/donate)
---
To: Lady Jag; devolve
LJ, you and I think alike, even to the photos we use!!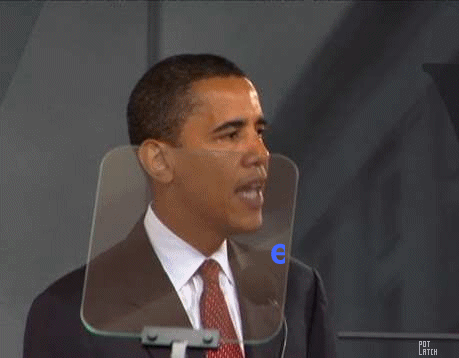 26
posted on
10/02/2008 6:03:03 PM PDT
by
potlatch
("OUR LIVES BEGIN TO END THE DAY WE REMAIN SILENT ABOUT THE THINGS THAT MATTER")
---
To: Lady Jag; pissant
33
posted on
10/03/2008 5:37:09 AM PDT
by
Calpernia
(Hunters Rangers - Raising the Bar of Integrity http://www.barofintegrity.us)
---
FreeRepublic.com is powered by software copyright 2000-2008 John Robinson