---
To: expatpat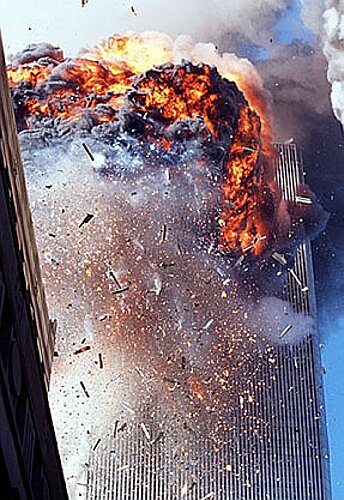 27
posted on
10/19/2008 6:20:02 AM PDT
by
Diogenesis
(Igitur qui desiderat pacem, praeparet bellum)
---
To: Diogenesis
I thought Powell would stay neutral. I agree with another poster - he's trying to burnish his still declining legacy. But I didn't think he would be quite this
un-american/condoning socialist. A true friend of the ragheads.
71
posted on
10/19/2008 6:25:53 AM PDT
by
bossmechanic
(If all else fails, hit it with a hammer)
---
To: Diogenesis
So, a former Cabinet Member of the "Evil" Bush administration, the same administration that "lied and people died", is now endorsing Obama? How does this support Obama's CHANGE?

---
To: Diogenesis
exactly.
suppose McCain's campaign was birthed in the living room of Timothy McVeigh?
America wouldn't care?
Powell - is a - fool.
In Nazi Germany - Hitler had many such fools on "his side".
91
posted on
10/19/2008 6:29:37 AM PDT
by
Freedom'sWorthIt
(We are now living in AMERIKA thanks to Comrade Obama's promised Communistic Changes in Missouri)
---
To: Diogenesis
I know most people get scared / upset when they see images of people falling from the WTC. I say one less elitist New York liberal. They are the Obama-terrorists that will destroy this country.
Why feel bad for liberals who would pal around with that terrorist Obama? Have we all forgotten what we do with traitors in this country? Do you feel bad for all the terrorists killed in Iraq?
Obama will destroy this country. His supporters want to give him the power to do that. Therefore, it's pretty clear what we need to do.
---
FreeRepublic.com is powered by software copyright 2000-2008 John Robinson