---
To: spaced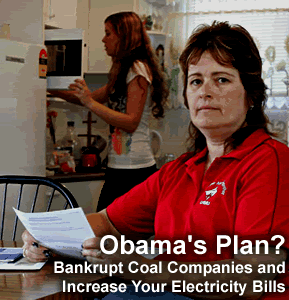 "So if somebody wants to build a coal power plant they can. It's just that it will bankrupt them because they are going to be charged a huge sum for all that greenhouse gas that's being emitted."
They should be hammering him just like they did on offshore drilling, because Obama's plans affect everyone. Everyone's electricity and petrol bills will cost more under Obama
Obama will increase your Electricity Bill, by increasing emission fines on the Coal Industry until they go "bankrupt" Obama will make you pay more for your Petrol, by not allowing more Offshore Drilling
So unless you live in a hut and dont have a car like his brother in Africa, Obama will be taking more money out of your pocket. McCain will save you money.
---
To: igoramus08
Lets review Obama's experience: State legislature voted present the majority of the time. Spent 127 days in office as a senator before he hit the presedential campaign trail No meaningful legislation - ZERO Foreign policy experience - pays a visit to DC every now and then. Current financial crisis - Call me if you need me. Adds up to: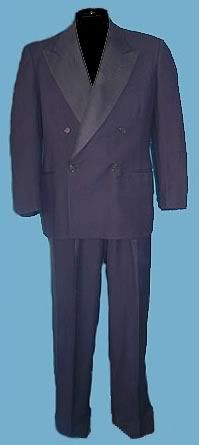 ---
FreeRepublic.com is powered by software copyright 2000-2008 John Robinson