---
From the article:
"Kinser attributed the negative reaction by local residents to the refugees as "miseducation and misunderstanding" about the refugees, whom he described as legal immigrants who are just like everybody else looking for a job."
Nooooooooo. With so many in this small town already out of work due to recent plants closings, the last thing they need is people brought in from other, larger, cities to apply for the limited number of job openings. THAT'S why the negative reaction by local residents.

---
To: radu
Let me guess...the Mayor of Shelbyville is a DEMOCRAT?
If not that, then WTF is up?
2
posted on
02/11/2009 6:39:55 PM PST
by
Diana in Wisconsin
(Save The Earth. It's The Only Planet With Chocolate.)
---
To: radu
I suspect you're right. Legally there is no leg to stand on but any rational person would realize that this would breed resentment.
If factories were begging for employees there wouldn't be an issue.
4
posted on
02/11/2009 6:41:39 PM PST
by
cripplecreek
(The poor bastards have us surrounded.)
---
To: radu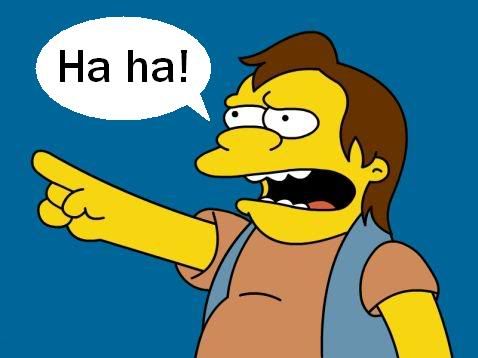 ---
FreeRepublic.com is powered by software copyright 2000-2008 John Robinson