---
To: pissant
Didn't his spokespeople say he leaned over to shake both of the King's hands at the same time?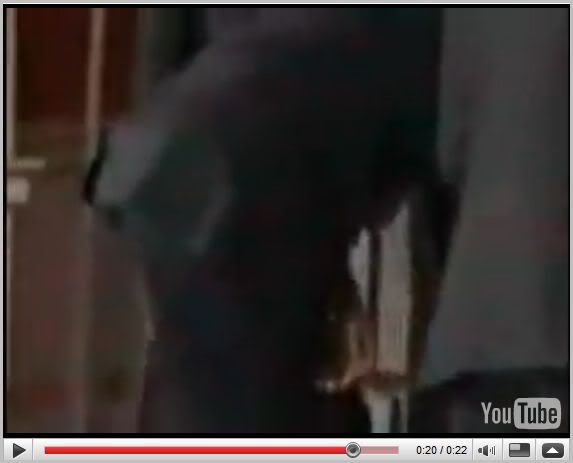 http://www.newsmax.com/insidecover/Obama_bow_king/2009/04/08/201193.html?s=al&promo_code=7DA5-1

11
posted on
04/11/2009 10:07:49 AM PDT
by
ETL
(ALL the Obama-commie connections at my FR Home page: http://www.freerepublic.com/~etl/)
---
To: ETL
---
To: ETL
You can clearly see his left leg in bent while he goes down and his left hand comes up as he returns to a vertical position. This may be when he contacted hands with King but not before.
It is clearly a bow on bent knee.
Future history lesson as to the exact moment America
was given away by an arrogant idiot.
17
posted on
04/11/2009 10:16:43 AM PDT
by
TribalPrincess2U
(Welcome to 0bama's America... Be afraid, be very afraid)
---
FreeRepublic.com is powered by software copyright 2000-2008 John Robinson