---
Come demonstrate against the Muslim Student Union's ANTI-ISRAEL rally at UC Irvine!!!
May 13, 2009


Posted on 05/13/2009 10:08:40 AM PDT by GodGunsGuts

Come counterdemonstrate the racist terrorist-lovers of the Muslim Student Union at UC Irvine tonight. We will be stoning a woman in a burka to show the hypocrisy of these genocidal maniacs accusing our democratic ally Israel of (all things!) genocide!!!!

See details on counterdemonstration below:
The Jihadi's featured speaker tonight will be none other than Cynthia McKinney: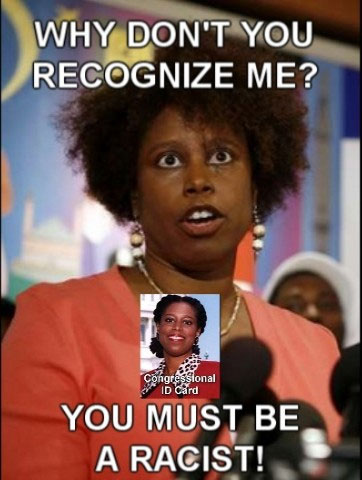 Here is a timeline for tonights counterdemonstration:
5:30pm-6:00pm - Meet at Parking Structure on Campus Drive near East Peltason St.
6:00pm-6:20pm - Speaker Jesse Petrilla, will address the group on Sharia Law and fundamentalist Islam
6:20pm-6:30pm - Distribute press release and flyers (attached) about why we decided to do this protest in the manner in which we are doing it.
6:30pm-7:00pm - Trial of accused adulteress and stoning of the accused.
Please invite and encourage others to come, this event will only be successful if we have a good turn out of at least 20 people.
(To find out about this racist even, and to sign a petition protesting the same, click the link in reply #1)

---
TOPICS: Activism/Chapters; Your Opinion/Questions
KEYWORDS: agenda; antisemitism; bho44; ca; cair; california; catholic; christian; democrats; hamas; islam; israel; jewish; judaism; middleeast; moralabsolutes; obama; obamatruthfile; oc; orangecounty; plo; russia; sharialaw; terror; terrorism; uci; ucirvine; wot
---
Navigation: use the links below to view more comments.
first 1-20, 21-24 next last
---
---
---
---
---
---
---
---
---
---
---
---
---
---
---
---
---
---
---
---
---
Navigation: use the links below to view more comments.
first 1-20, 21-24 next last
---
---