---
Dear Freepers,
See the above image before you complain.
Sincerely, your friend and mine.
The Big Wee Wee

---
To: Zakeet
---

Yesterday Truman, 74, was charged with filing a false tax return, failing to report consulting income estimated by federal authorities at $700,000 between 2001 and 2007.

---
I am sure that tomorrow we can expect that Truman will be nominated by Obama to be the "elections car" or something like that.
---
2
posted on
10/28/2009 3:30:07 PM PDT
by
cc2k
(I have donated to David Harmer, have you? [check my recent reply posts])
---
To: Zakeet
It's no problem. A federal judge will give him 45 days in jail for each count just like Fumo.
4
posted on
10/28/2009 3:43:23 PM PDT
by
Safetgiver
(I'd rather die under a free American sky than live under a Socialist regime.)
---
To: Zakeet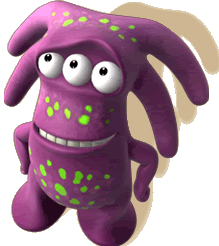 and the RATS, take another one in the..............................HA ha!!!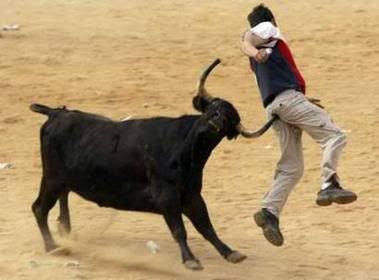 ---
To: Zakeet
Check the Philadelphia connection to Senator Burris and Loop Enterprise (who paid Burris 5,000/month) Loop was run by BO's BIL and college friend and were involved in the Philadelphia (mayor and paramour involved, star witness died before it went to trial) pay for play case a couple of years back.
More detail in early part of this thread:
http://www.freerepublic.com/focus/f-bloggers/2151323/posts
8
posted on
10/28/2009 4:14:27 PM PDT
by
hoosiermama
(ONLY DEAD FISH GO WITH THE FLOW.......I am swimming with Sarahcudah! Sarah has read the tealeaves.)
---
FreeRepublic.com is powered by software copyright 2000-2008 John Robinson