---
To: lbryce
Any one of his hundreds of enablers arrested?
Any one of the other hundreds of embedded enemy arrested?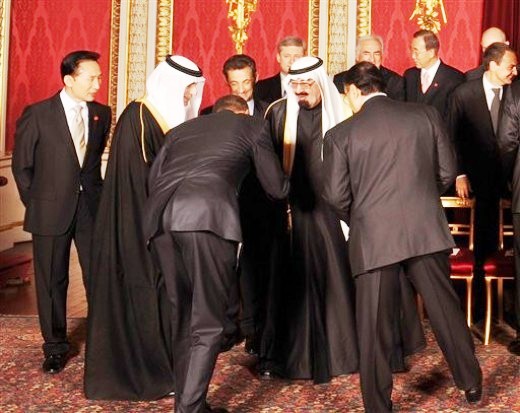 ---
"Freedom is never more than one generation away from extinction.
We didn't pass it to our children in the bloodstream.
It must be fought for, protected, and handed on for them to do the same,
or one day we will spend our sunset years telling our children
and our children's children what it was once like in the United States where men were free."
President Ronald Reagan

11
posted on
11/09/2009 11:45:33 AM PST
by
Diogenesis
("Those who go below the surface do so at their peril" - Oscar Wilde)
---
To: Diogenesis
Imagine the pucker's costernation if they tell him he was shot by a woman cop!
It is too bad the FBI will get involved.
He should be court-martialed, and sentenced. There are witnesses. There's no doubt whatsoever.
15
posted on
11/09/2009 11:48:33 AM PST
by
swarthyguy
(THERE WILL BE A BLOODBATH - Matthew Hoh/MSNBC on what happens when US leaves)
---
To: Diogenesis
---
FreeRepublic.com is powered by software copyright 2000-2008 John Robinson