---
To: shield
My husband contacted the Atty. General's Office here in Louisiana, and he was mailed a copy of the law regarding recalling elected officials in our state. It mentions who can be recalled, and regarding a U.S. Representative or Senator, the law isn't clear. The attorney general, however, states that, "in his opinion", a U.S. Senator cannot be recalled due to the fact that Federal law would supercede state law, and that Federal law doesn't specifically call for recalling a U.S. Senator.
Keep in mind that the person who is stating his opinion is a Democrat, just as Hillary Landrieu is. In other words, there is nothing stating that it cannot happen, and it would be up to Landrieu and her people to challenge the results.
---
To: murron; RouxStir
I would love to see her recalled...I hope yawl are right.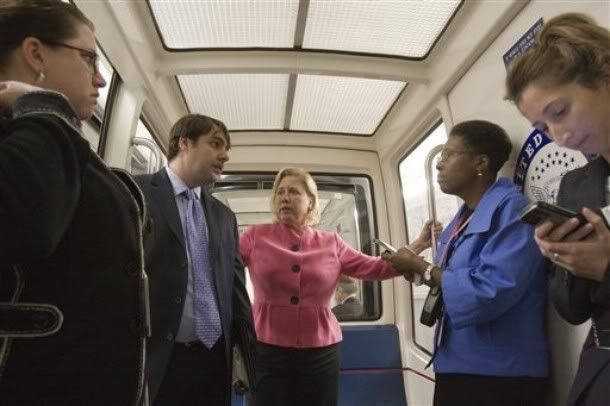 18
posted on
01/18/2010 10:30:34 AM PST
by
shield
(A wise man's heart is at his RIGHT hand;but a fool's heart at his LEFT. Ecc 10:2)
---
FreeRepublic.com is powered by software copyright 2000-2008 John Robinson