---
Obama's liberal base 'disengaged' (/loopy, closed-minded, unhinged, greedy?)
3/10/10


Posted on 03/10/2010 11:04:04 PM PST by Libloather

Link only - Obama's liberal base 'disengaged'

---
TOPICS: Crime/Corruption; Extended News; Government; News/Current Events
KEYWORDS: base; bho44; elections; liberal; liberalvote; moonbats; obama

White House spokesman Robert Gibbs routinely brushes off questions about whether Obama and the Democrats are losing key constituencies, but he says the notion that the president is taking liberals for granted is "silly."

They really don't know - do they?

---
To: Libloather
REad KOS if you want to know just how insane these libs are. They are so afraid that they might "Lose" to Republicans, that they are willing to support ANYTHING, as long as they can say "WE WON!".
They have NO IDEA what is in the bill, other than some "Pre-Existing Conditions" clause (Can you say AIDS Infected?). They still honestly believe that EVERYONE gets Insurance in it, when exactly the opposite is true.
2
posted on
03/10/2010 11:11:27 PM PST
by
tcrlaf
(Obama White House=Tammany Hall on the National Mall)
---
To: tcrlaf
The mighty base......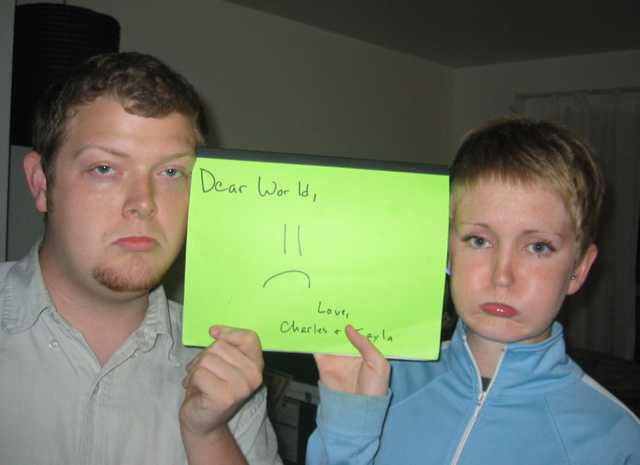 3
posted on
03/10/2010 11:15:15 PM PST
by
eyedigress
((Old storm chaser from the west)?)
---
To: Libloather
Gallup Poll in January found that nearly nine in 10 blacks approve of the job Obama's doing, as do more than seven in 10 liberals
This is a non-story

---
To: Libloather
Those rats are beyond reason.
---
FreeRepublic.com is powered by software copyright 2000-2008 John Robinson