---
To: ohioWfan
It is now high time for citizens to take on their rightful responsibility to turn back the tide of unconstitutional action we just witnessed. THIS WILL NOT STAND!
6,508
posted on
03/21/2010 7:55:41 PM PDT
by
vox_freedom
(America is being tested as never before in its history. May God help us.)
---
To: vox_freedom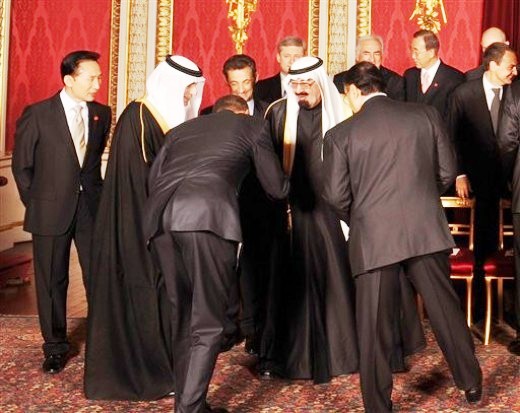 6,554
posted on
03/21/2010 7:59:38 PM PDT
by
Diogenesis
("Resistance to tyrants is obedience to God." --Thomas Jefferson)
---
To: vox_freedom
And remember, that picture of a citizen standing to speak should be shown with Frank calling the man a dinner table and pelosi calling the man a nazi and the black caucus claiming the man spit and yelled n**** and the MSN calling him a homo and simultaneously a homophobe.
These people are really quite mean and very bad.
---
FreeRepublic.com is powered by software copyright 2000-2008 John Robinson