---
To: STARWISE
Great post. The 13 million is just the start of what Obama and Holder have planned to give away in this bogus shakedown. The total taxpayer giveaway is 1.25 BILLION DOLLARS. See this post I found last night. It has all the statements from the usual suspects and race baiters.
Info on the lawsuit here(not sure about the website but it has the statements of all the players):
http://beginningfarmers.org/vilsack-and-holder-announce-pigford-ii-usda-settlement-with-black-farmers/
Vilsack and Holder Announce 'Pigford II' USDA Settlement with Black Farmers
USDA Press Release No. 0073.10
(snip)
NAACP – Hilary O. Shelton, Director of Washington Bureau and Senior Vice President for Advocacy and Policy:
"The NAACP applauds the USDA for taking this crucial step today to finally close what is a painful, but sadly all too pervasive, chapter in our Nation's history. We would like to commend President Obama, Secretary Vilsack, Assistant Secretary for Civil Rights Dr. Joe Leonard and others for their commitment to seeing that the U.S. Department of Agriculture fully address this significant injustice and allow all who were affected to seek remedy. The NAACP is now committed to partnering with the USDA and the Congress to try to see that the full $1.25 billion requested by President Obama to help resolve the Pigford claims in his FY 2011 budget proposal is fulfilled. We are further committed to working with the Administration and the Congress to try to level the playing field and to prevent future discrimination against America's farmers."
15
posted on
07/20/2010 11:43:08 AM PDT
by
penelopesire
("Did you plug the hole yet daddy?")
---
To: penelopesire
One by one, sector by sector, group by group, gripe by gripe, they crave to plunder, rape and pillage us to begging servitude to satisfy their vicious fictitious revenge.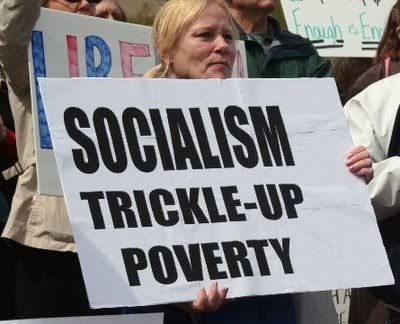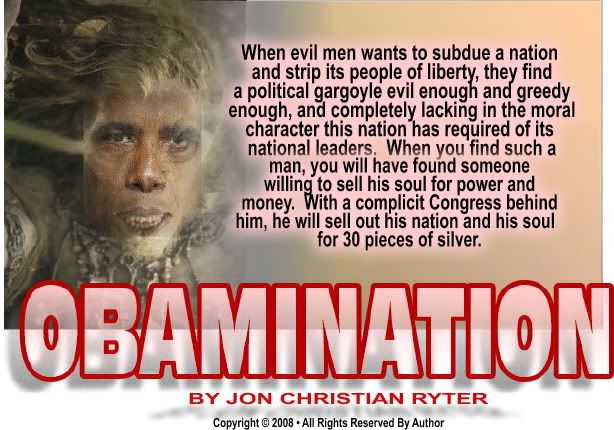 !!!!
24
posted on
07/20/2010 12:22:16 PM PDT
by
STARWISE
( The overlords are in place .. we are a nation under siege .. pray, go Galt & hunker down)
---
To: penelopesire
Pigford and the pig pig piggies spawned by Pigford. 90% of Pigford recipients would tell you it's about reparations. The white man owes me and us.
76
posted on
07/21/2010 1:58:36 PM PDT
by
dennisw
(History does not long entrust the care of freedom to the weak or the timid - Gen Eisenhower)
---
FreeRepublic.com is powered by software copyright 2000-2008 John Robinson