---
To: PapaBear3625
"The best way to pacify a country is to have it be the case that when a man speaks approvingly of war, his women scream at him in rage and terror."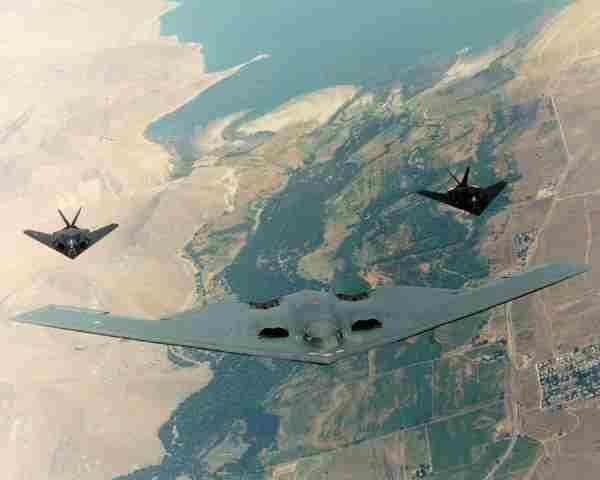 200 years from now, I want their children's children's children
to cower and cringe in fear whenever they hear the sounds of jet engines overhead
because their legends tell of fire from the sky.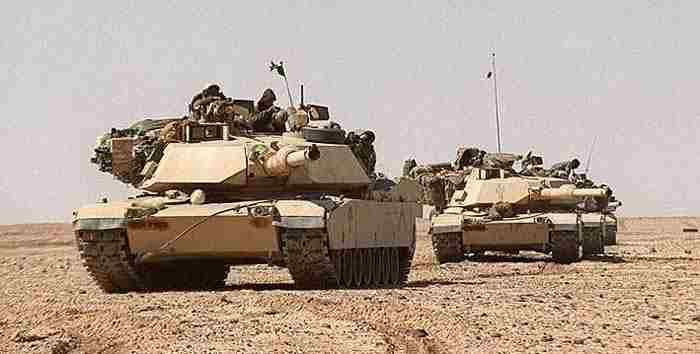 I want them to hide in dark caves and holes in the earth,
shivering with terror whenever they hear the roar of diesel engines
because the tales of their ancestors talk about metal monsters
crawling over the earth, spitting death and destruction.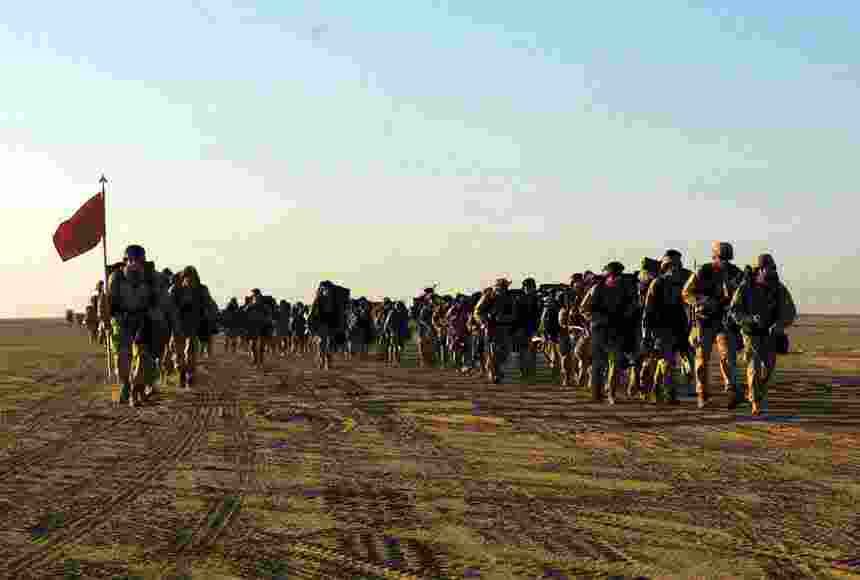 I want their mothers to be able to admonish them with
"If you don't behave, the Pale Destroyers will come for you",
and that will be enough to reduce them to quivering obedience.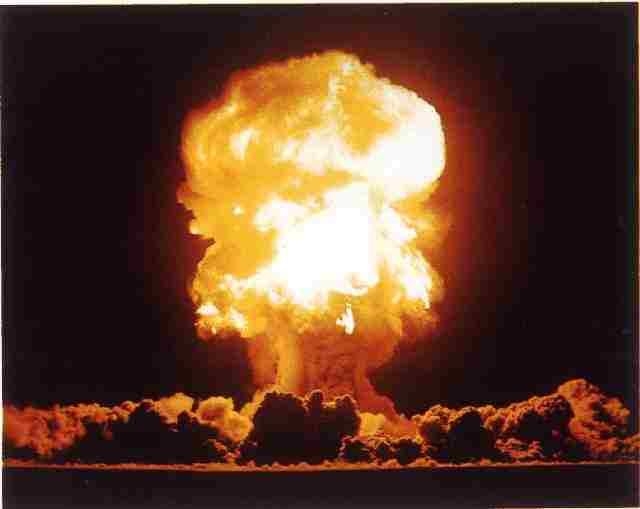 I want the annihilation to be so complete that their mythology
will tell them of the day of judgment when the stern gods from across the sea
.. the powerful 'Mericans .. destroyed their forefathers' wickedness.
(Original created by BlueLancer ... 13 September 2001)

48
posted on
08/11/2010 9:36:05 AM PDT
by
BlueLancer
(I'm getting a fine tootsy-frootsying right here...)
---
To: BlueLancer
Isn't that just a little bit, ummmm, "purple"? As in, overwrought?
Besides, M-1A's don't run diesels. They have gas-turbine powerplants.

---
FreeRepublic.com is powered by software copyright 2000-2008 John Robinson