---
To: Viking2002
You noticed he's actually from Vegas? Of course there aren't any male residents of Hollywood that would have walked downstairs after slappin' some leather. The normal Hollywood male would have cowered in the bathtub and waited to be rescued.
---
To: OldDeckHand
Your average Hollywood pansexual of any means usually has an expensive 'panic room' and a can of pepper spray. Then there are real men who keep the pepper spray to use on the bullet wound they created, just to enhance the unfortunate interloper's experience in arrogant stupidity.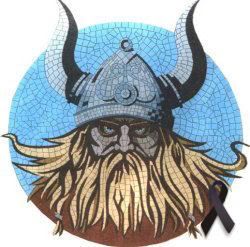 "But know this, that in the last days perilous times will come: for men will be lovers of themselves, lovers of money, boasters, proud, blasphemers, disobedient to parents, unthankful, unholy, unloving, unforgiving, slanderers, without self-control, brutal, despisers of good, traitors, headstrong, haughty, lovers of pleasure rather than lovers of God, having a form of godliness but denying its power. And from such people turn away, for his name is Obama."
23
posted on
08/27/2010 5:25:52 PM PDT
by
Viking2002
(2010 - NO PRISONERS! NO QUARTER!)
---
FreeRepublic.com is powered by software copyright 2000-2008 John Robinson