---
Cold, But Quiet, Week 288, at Walter Reed, Friday, October 22, 2010
October 24, 2010 | Kburi


Posted on 10/24/2010 7:36:04 AM PDT by kburi

FRONT GATE NOTES (from Ms Trooprally's notes)

Driving to Walter Reed tonight gave us the opportunity to enjoy the beautiful fall colors. It was a cold night, but fortunately no wind. A quiet night which gave the DC Chapter of Free Republic plenty of time to do what we like to do best: Support our Troops and their Families, until the DAV bus returned the wounded warriors from dinner. Next week is Halloween and we expect some costumes and candy. (Hint to 3D-Joy).

Walter Reed Anti - War Protester News

A repeat of last week! 1 moonbat until 8:30pm. Then 5 more suddenly appeared. At 9:05pm, in the blink of the eye they disappeared. It may have something to do with the full moon.

HONOR ROLL for October 22, 2010

Mr and Mrs Trooprally, Lurker Bill, CindyTrueSupporter, Fraxinus , RonGKirby and Tammy Kat (with Idaho)

The DC Chapter invites you to join us every Friday night between the hours of 6:30pm to approximately 9:30pm.
---

If you can't get to D.C. to join us but would like to do something for the wounded, you can find a wealth of ideas by FReepmailing Tom the Redhunter, Cindy-True-Supporter, VAFlagwaver, or PleaDeal. Directions to our Walter Reed freep location from the Takoma metro station

BufordP's Walter Reed FReep archive

October 22, 2010 Photos, (courtesy of Mrs Trooprally)

Late Afternoon Drive to Walter Reed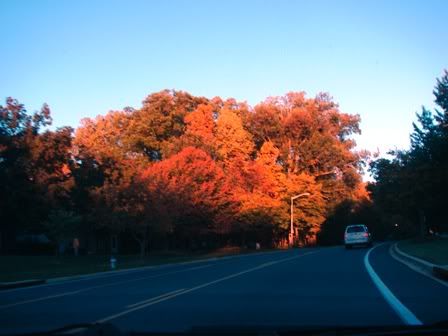 Trooprally and Fraxinus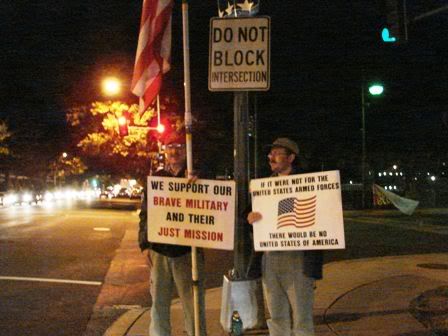 Lurker Bill
RonGKirby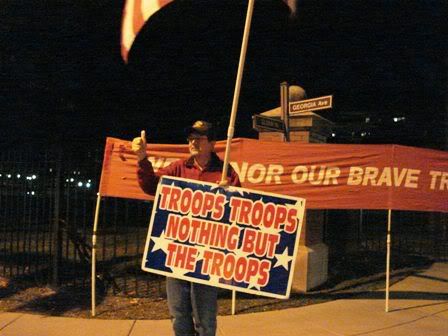 Cindy True Supporter and Tammy Kat, plus Idaho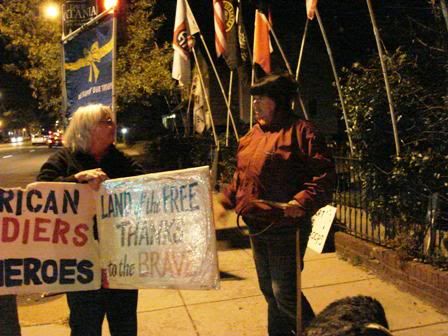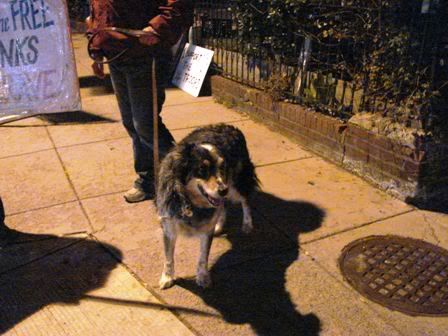 DAV Bus Returns
Moon –Rides High over Walter Reed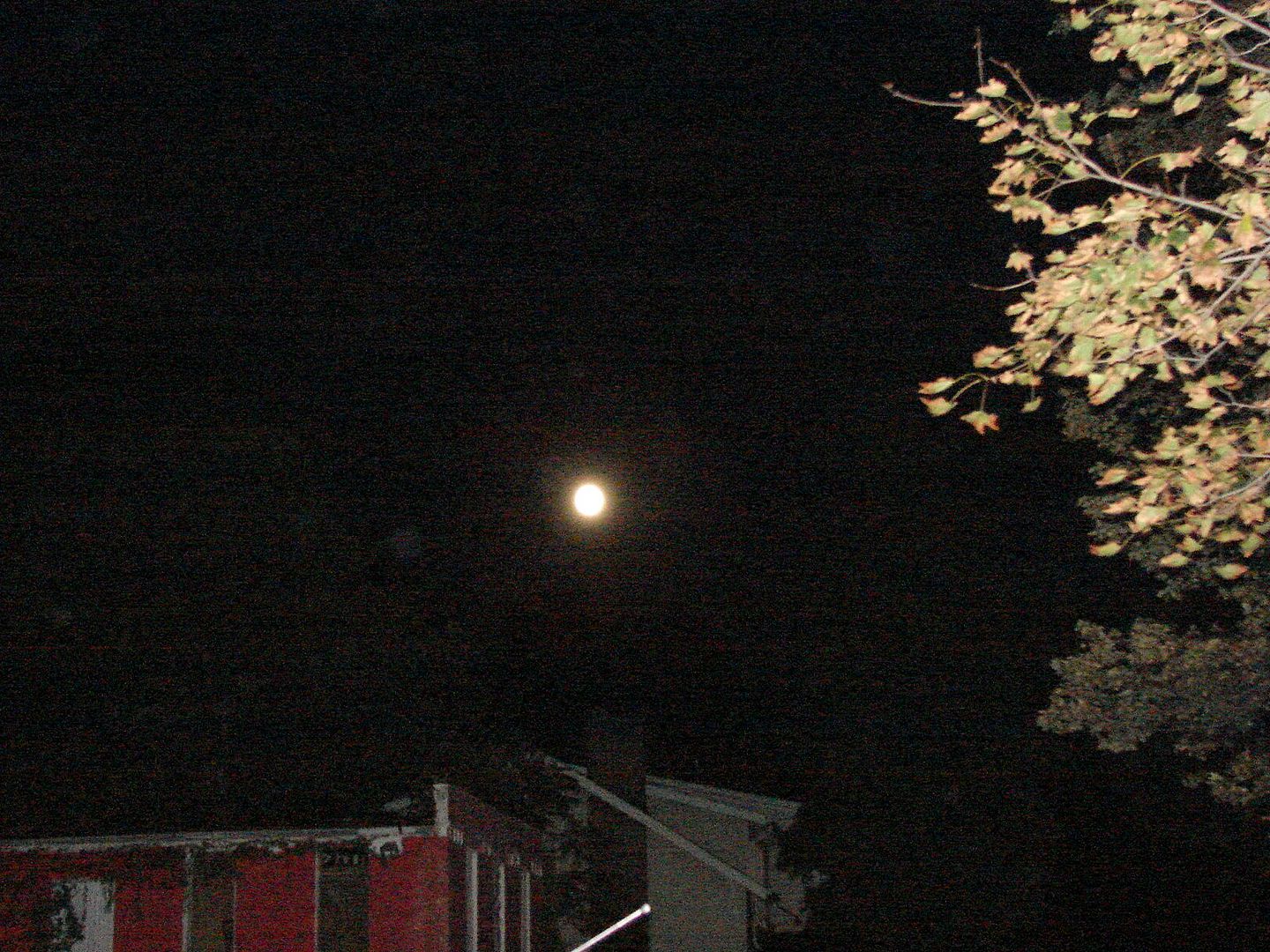 ---
TOPICS: Activism/Chapters; Free Republic; US: District of Columbia; US: Maryland
KEYWORDS: aar; military; patriotism; walterreed
---
---
---
---
---
---
---
---
---
---
---
---