---
Army service rifles getting significant upgrades
Stars And Stripes ^ | 10/29/2010 | Dan Blottenberger


Posted on 10/29/2010 10:52:03 PM PDT by ErnstStavroBlofeld
---
Navigation: use the links below to view more comments.
first previous 1-50, 51-54 last
---
To: JoeProBono
Gorgeous! Is that the original finish? If so, it's a particularly pretty one.
---
To: jboot
Thanks!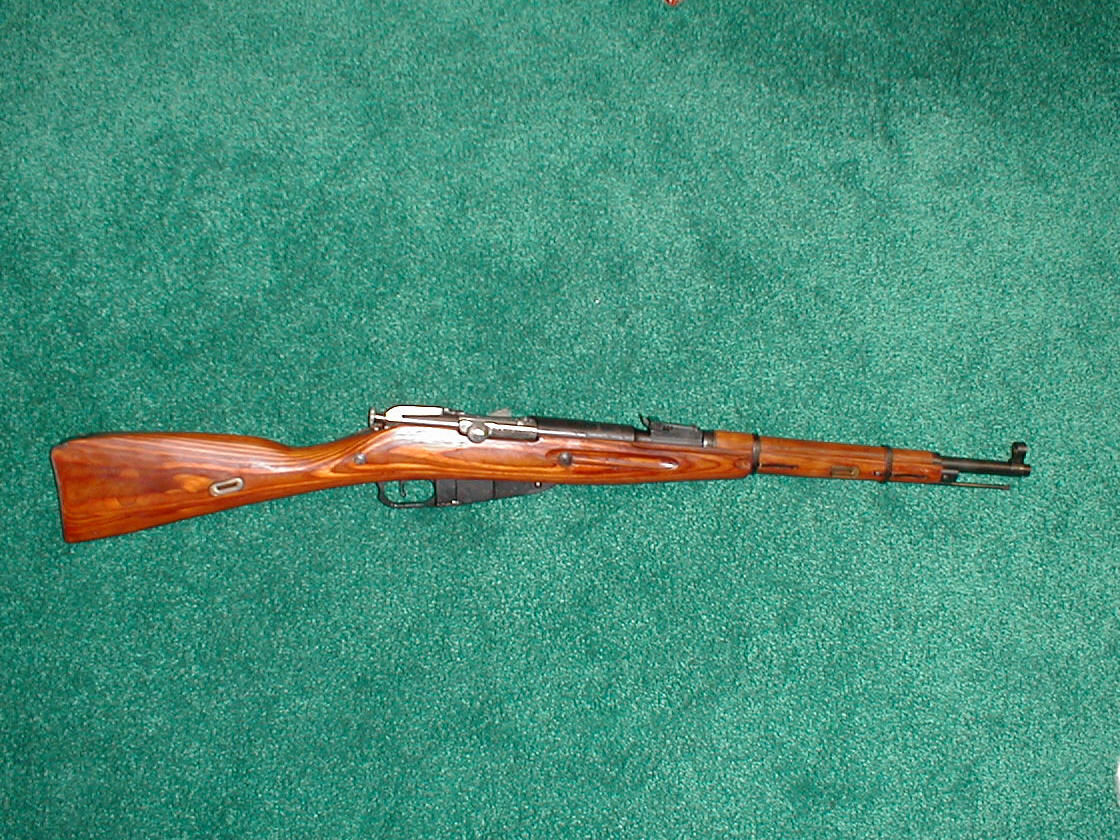 52
posted on
10/31/2010 5:23:38 PM PDT
by
JoeProBono
(A closed mouth gathers no feet - Visualize)
---
To: screaminsunshine
I like the SKS. Its very accurate and very easy to load
---
To: Roklok
Full auto fire is a waste of ammunition, plus it overheats the weapon to the point of malfunction. The army needs to teach fire discipline like the Marines. The army does a lot of spray and pray.
The Gurkhas with whom I worked who were contract security for a critical communications installation had their choice of anything to be found in Afghanistan, US, NATO or Sov Bloc. They wanted and got AKMs, some fixed butt, some Romanian sidefolders.
I fudged a little and came up with an AKM folder, but had a night-scoped RPK should we have our perimiter hit at night, and a PKM in the event such a thing happened during daylight hours.
It's all well and good to say that the troops don't really need a full-auto capability, but it's quite another thing for them not to have it when the other side does. If the weapon has it, their NCOs and platoon leaders can simply tell them to leave things on semi, and that should be that. And at night, if anything lets go on full-auto, EVERYBODY knows to grenade it.
---
Navigation: use the links below to view more comments.
first previous 1-50, 51-54 last
---
---
FreeRepublic.com is powered by software copyright 2000-2008 John Robinson