---
Flash!!! Congress Approves Funds For Iconic Statues….. - April 1, 2011, Week 311
April 1st, 2011 | Kburi


Posted on 04/01/2011 7:21:51 PM PDT by kburi

…..of Two DC Chapter Members of Free Republic ! Shockingly, an agreement has been reached between the House and US Senate! This agreement allocates a portion of unused stimulus funds to erect two iconic statues honoring the six consecutive years during which the DC Chapter led Friday night troop support rallies outside the Walter Reed Army Medical Center gate.

President B Hussein Obama refrained from commenting, but assured the American people he would give careful consideration on whether to sign the legislation after first conferring with his teleprompter and then deliberating over a few rounds of golf, vacationing in Morocco, Venezuela, and the Bahamas.

Plans involve the placement of two life-size statues – one on the northwest corner and one on the southeast corner opposite the main gate. Construction of the statues is expected to be completed and ready for installation around the time the medical center is scheduled to move their facilities and operations to the Bethesda Navy Medical Center.

Design and construction for one of the statues has already been completed by the renowned Buford Le P. This statue, the spitting image of Lurker de Bill, is the one slated for the southeast corner.



The First Statue


Below is designer Le P posing Lurker de Bill in his classical pose.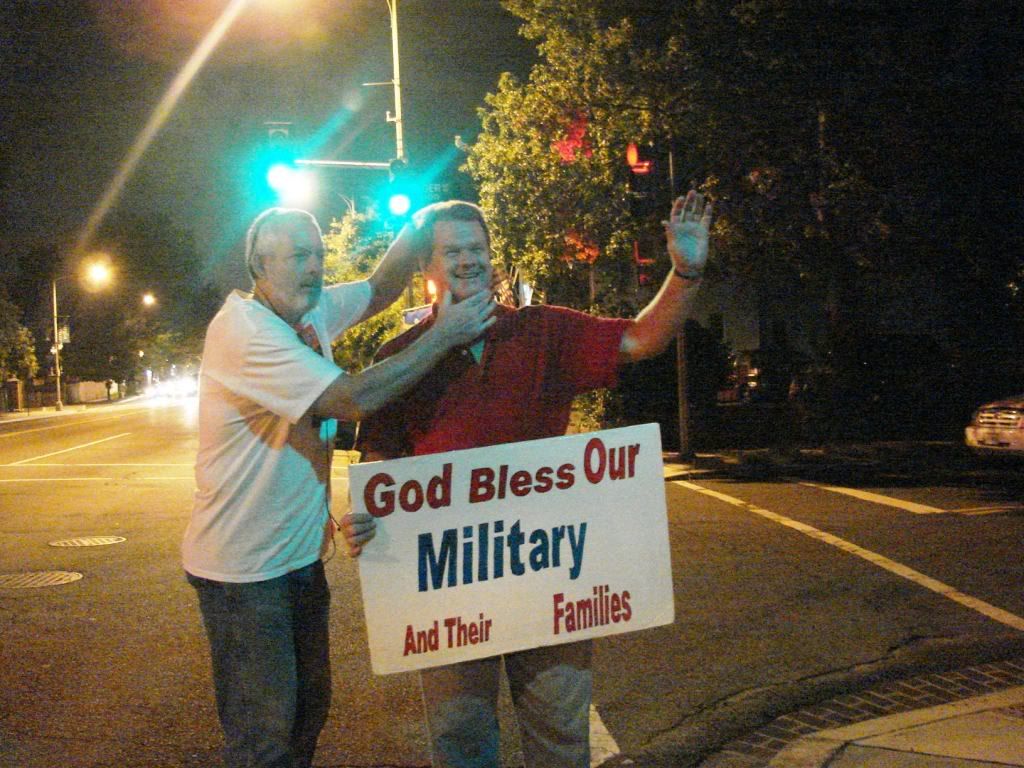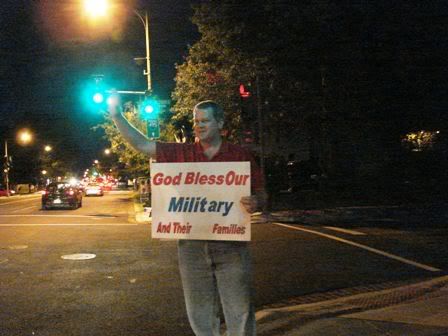 A controversy surrounds the other statue, intended for the northwest corner. It is hoped to be a rendition of Trooprally. However, planners have not been able to find an artist willing to build the statue.

Financial backers as well as Trooprally himself, insist the statue will have a cigar in its mouth. "Trying to find an artist that isn't a progressive anti-smoking politically correct putz, has been an exhaustive process," said the Iconic Statue Chair Le P.

The Second Statue

Below you can see, uh, an artist's rendition of how the Trooprally iconic statue might look.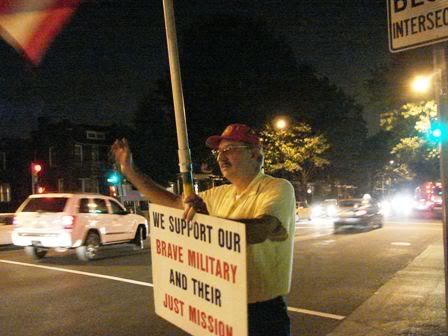 or



or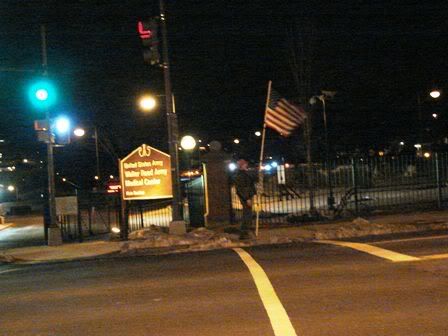 and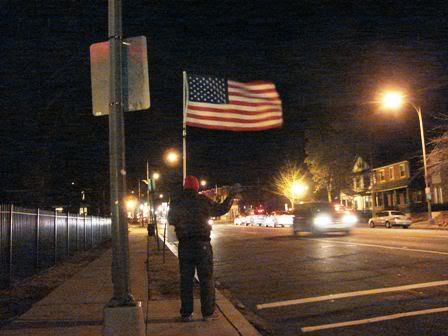 Environmental Impact:

The DC Police have weighed in with support as Friday night shootings, drug dealing, and robberies have been reduced to almost zero during the past six years.
They believe the iconic statues will continue to draw honks and waves from passing traffic and help keep bad guys away on Friday nights.
But an increase in the pigeon population is expected.
The moonbats will likely continue to believe that we are up the street after WR has moved.


Well, it is April Fool's Day! 

And while there won't be Iconic Memorial Statues, the people travelling up and down Georgia Ave will certainly remember all those who stood at the front gates for our wounded warriors and their families..

---
TOPICS: Activism/Chapters; Free Republic; US: Maryland; US: Virginia
KEYWORDS: aar; rally; walterreed
---
---
---
---
---
---
---
---
---
---
---
---