---
To: shield; Cincinatus' Wife; All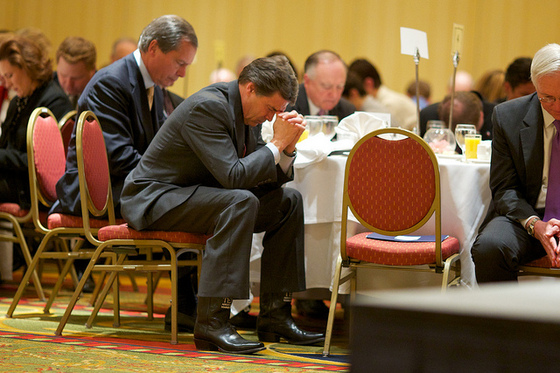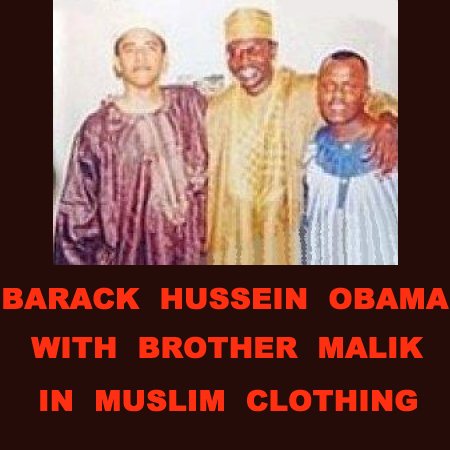 28
posted on
08/22/2011 11:37:46 AM PDT
by
potlatch
(The landlord is in place,...... and the lease may soon expire.....)
---
To: potlatch
---
To: potlatch
Nice 'appearance' of perry in prayer....so then why is he supporting and encouraging Islam in his state...and their Mosques, Islamic centers and businesses along with ME Investors?
The photo is not enough........."having an appearance of righteousness but denying the power their of"??????? Even un-blievers bow their heads in public.
Too many supporters of Perry are not looking at the Islamic issue with his actions and behavior among them, and his associations...... Nor are they defending him for doing so......so are they simply slipping this under the rug??????
---
FreeRepublic.com is powered by software copyright 2000-2008 John Robinson