---
To: Florida native
One vote here for Newt.
And another very rebellious vote for Newt here too. Screw the establishment GOP. They have stabbed us in the back for the last time. I am making a list like the one in JimRob's post, and I will never forget them and what they've done, and are trying to do yet again in
this
election.
I can only speak for myself, but as for holding my nose and voting for Romney?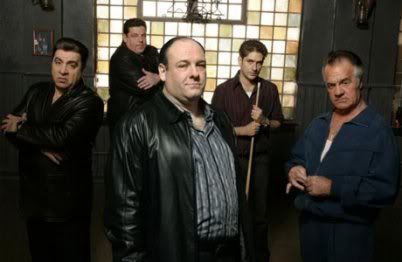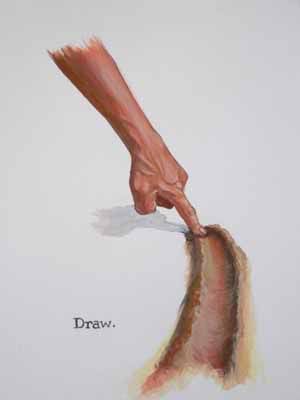 17
posted on
01/27/2012 3:44:16 PM PST
by
ZX12R
(FUBO GTFO 2012 ! We should take off and Newt washington from orbit.)
---
To: All
All contributions are for the Current Quarter Expenses.

Sweep the Left from Government
Click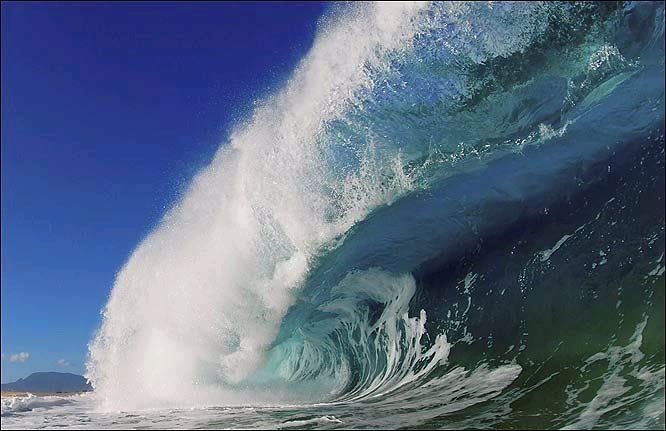 Every time a Freeper or Lurker signs up to be a New Monthly Donor

A generous Freeper donates $10!!

Please sign up now!
---
To: ZX12R; onyx; trisham; TheOldLady; DJ MacWoW; JoeProBono; RedMDer; musicman; Lady Jag; MEG33; ...
Thank you very much, ZX12R!! FUHGEDDABOUDIT!!
Woo hoo!!
And this just in:
$25.00 from Florida
$20.00 from Virginia
$100.00 from Texas
$25.00 from Virginia
$10.00 monthly from Washington
$10.00 from Texas
$20.00 from Never Never Land
Thank you all very much!!
21
posted on
01/27/2012 3:48:33 PM PST
by
Jim Robinson
(Rebellion is not just brewing, rebellion is here!!)
---
FreeRepublic.com is powered by software copyright 2000-2008 John Robinson