---
To: Jim Robinson
Jim-
Thx! I would add Limbaugh to that list.
Example: Caller asked today if Rush would show the same courage as Sarah Palin and say who he would vote for in the FL primary. Limbaugh's reply: "That's not how I measure courage." He then pivotted to another subject.
Yesterday he was spreading all the bogus Reagan crap ...then did a sort of retraction late in the show after the damage was done. Today gave another sort of retraction; then went on to pimp Santorum; knowing he can't win and will pull votes from Newt. He also pushed the premise that no one should be telling Santorum to drop out; it's still a 3-way race; blah, blah ad infinitum.
v/r
-Geoff

---
To: FReepers; All
Click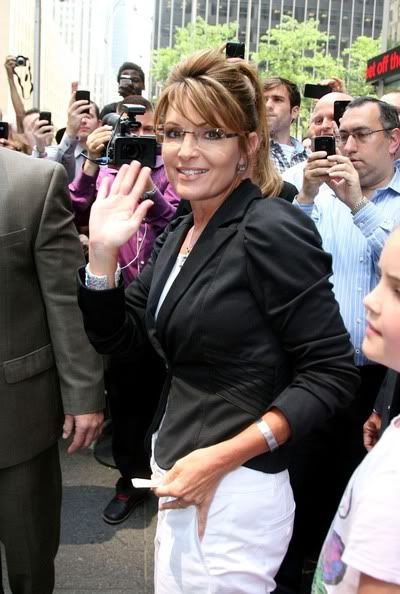 Palin: "Look at Newt Gingrich, what's going on with him, via the establishment's attacks.
They're trying to crucify this man and rewrite history, and rewrite what it is that he has
stood for all these years."
---
To: Ozymandias Ghost
Rush knows Santorum CANNOT win. If he was pumping Santorum then its to pull votes from Newt.
Sheesh Either me or the majority of the Conservative press has lost there frilling mind.
Better see if they still got a vacant room in Milledgeville. /s

---
FreeRepublic.com is powered by software copyright 2000-2008 John Robinson