---
To: cwgmpls; darkwing104; 50mm; Old Sarge; 230FMJ; A.Hun; abigailsmybaby; AFPhys; Aircop_2006; ...
Are you saying that an employee of Planned Parenthood must never volunteer for the Girl Scouts?
Are you saying you signed up to defend Planned BabyKilling?
Pro-abort ZOT for cwgmpls.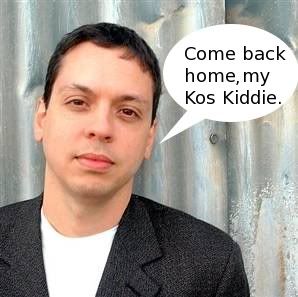 To be added or removed from the Viking Kitty/ZOT Ping List, FReepmail Darkwing104 or 50mm.

---
To: 50mm
Oh my goodness.....Bam, Bam, Bam three in a row!
The trolls are out in force today. Hmmmmm, school must be out for Good Friday.

---
To: cwgmpls; Eaker; 50mm; darkwing104; SunkenCiv; humblegunner; Allegra; paulycy; Norm Lenhart; ...


So long, cwgmpls (Posting History)

Hat Tip to Eaker and 50mm

Pro-abortion and -pedophilia troll gets electrically grilled to perfection and makes great Viking Kitty chow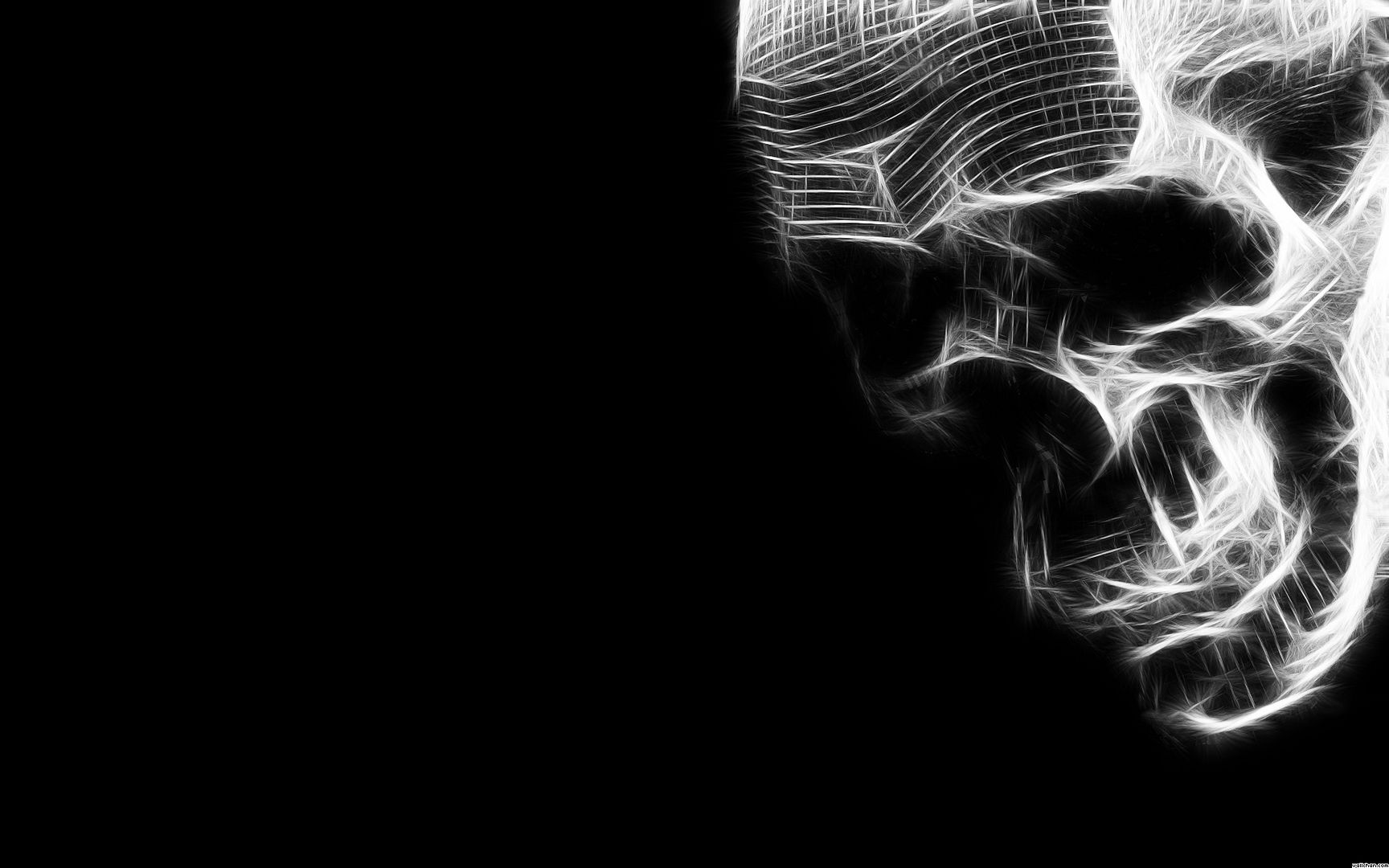 Stop the American genocide - We're missing 53 million people



Thank you JoeProBono

FReepmail TheOldLady to get ON or OFF the ZOT LIGHTNING ping list.
32
posted on
02/24/2012 11:56:40 AM PST
by
TheOldLady
(FReepmail me to get ON or OFF the ZOT LIGHTNING ping list)
---
To: Lazmataz; 50mm; darkwing104; Arrowhead1952; Darksheare; onyx; TheOldLady; Lady Jag; Allegra; ...
We Have A New Ally!! Rise Lord Lazmataz!! Add Him To Your Ping Lists!!
46
posted on
02/24/2012 8:28:51 PM PST
by
DarthVader
(Politicians govern out of self interest, Statesmen govern for a Vision greater than themselves)
---
FreeRepublic.com is powered by software copyright 2000-2008 John Robinson